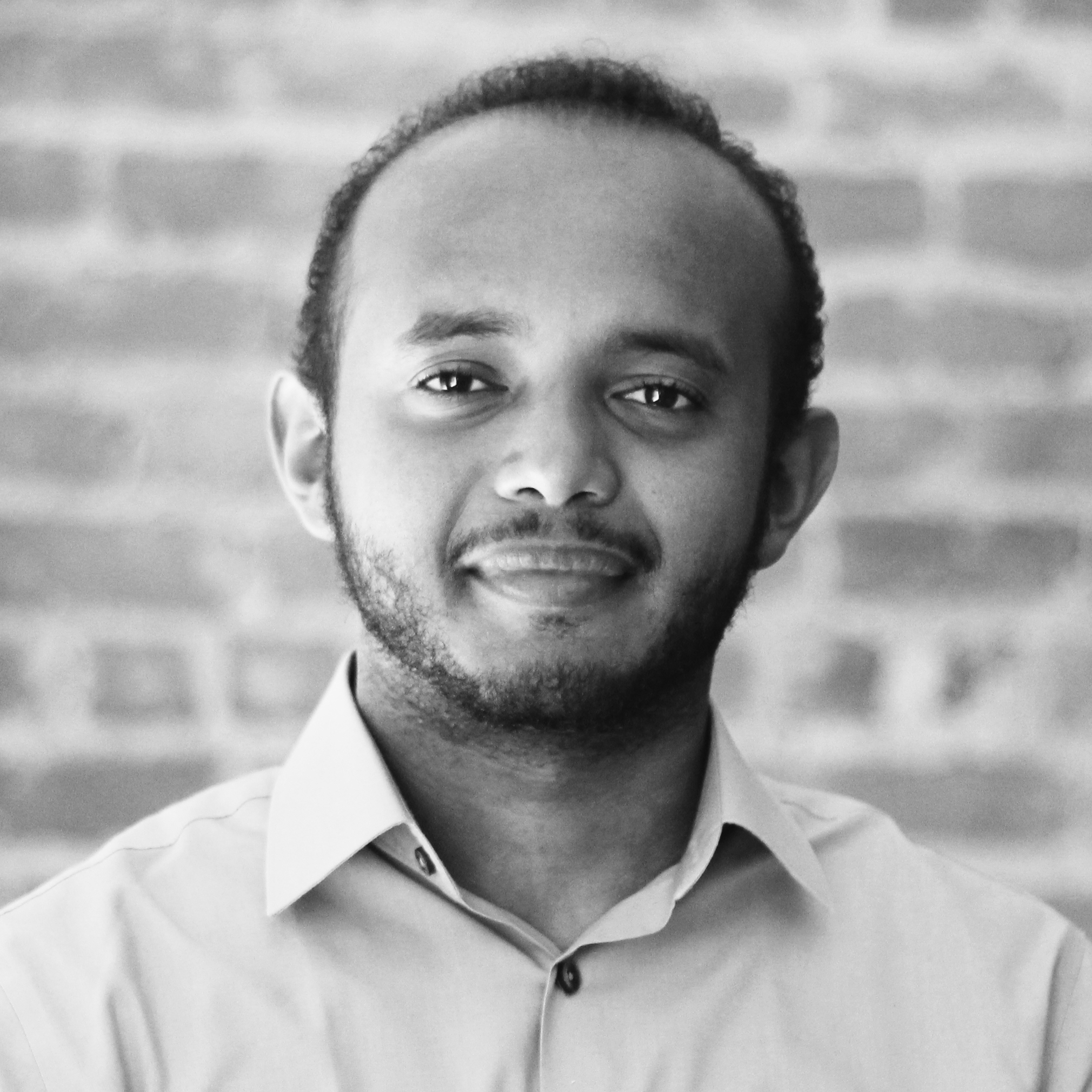 Yoel Haile is a Criminal Justice Program Manager with the ACLU of Northern California. In this capacity, he manages a statewide network of local organizations in 11 of the largest California counties to hold elected district attorneys accountable and advocate for criminal justice reform.
Yoel grew up in Asmara, Eritrea, and moved to California in 2006. He attended the University of California, Santa Barbara as an undergraduate, where he received his degrees in Black Studies and political science in 2013. There, he helped initiate and negotiate Black student demands to the campus chancellor that resulted in more than $3.7 million in immediate and committed funding for the recruitment and retention of Black students, staff and faculty.
As the Political Director of the Afrikan Black Coalition - a statewide Black youth organization - Yoel helped lead campaigns that resulted in the University of California divesting all of its nearly $30 million in holdings from private prison companies and recently terminating $475 million in contracts with Wells Fargo.
Yoel worked in education equity, housing rights, and the labor movement prior to coming to the ACLU-NC.
Yoel received his Master's degree in public policy from the Goldman School of Public Policy at UC Berkeley in May 2016.