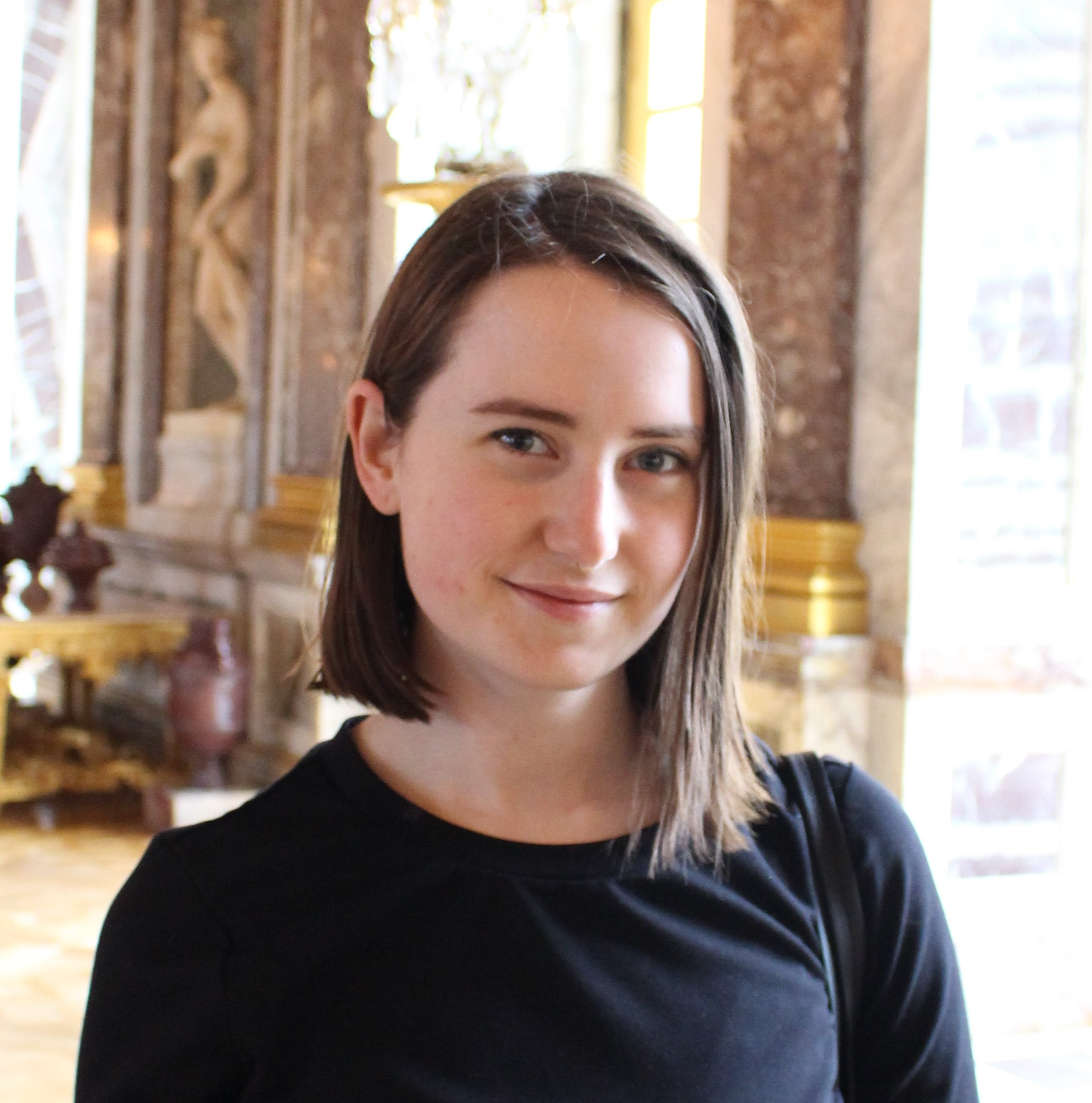 Administrative Coordinator, Donor Relations Support
Renée Johnson is an administrative coordinator at the ACLU of Northern California, where she assists the donor engagement and major gifts teams in community centric fundraising to ensure supporters are connected to the ACLU's mission.
Prior to joining the ACLU, Renée supported fundraising efforts at the San Francisco Museum of Modern Art as a project manager for the philanthropy department. At SFMOMA, she was a member of the museum union's bargaining team and led several Diversity, Equity, and Inclusion working groups to promote inclusive language and fair hiring and onboarding practices.
Renée attended City College of San Francisco, where she obtained several associates degrees before transferring to UC Berkeley. At Berkeley, she earned a bachelor's degree in History of Art with a focus on the visual representation of gender and sexuality.
In her free time, Renée enjoys baking vegan treats, visiting local galleries and museums, and spending time in her balcony garden with her cat. She is an avid reader and runs a book club focusing on womanist & intersectional feminist texts.