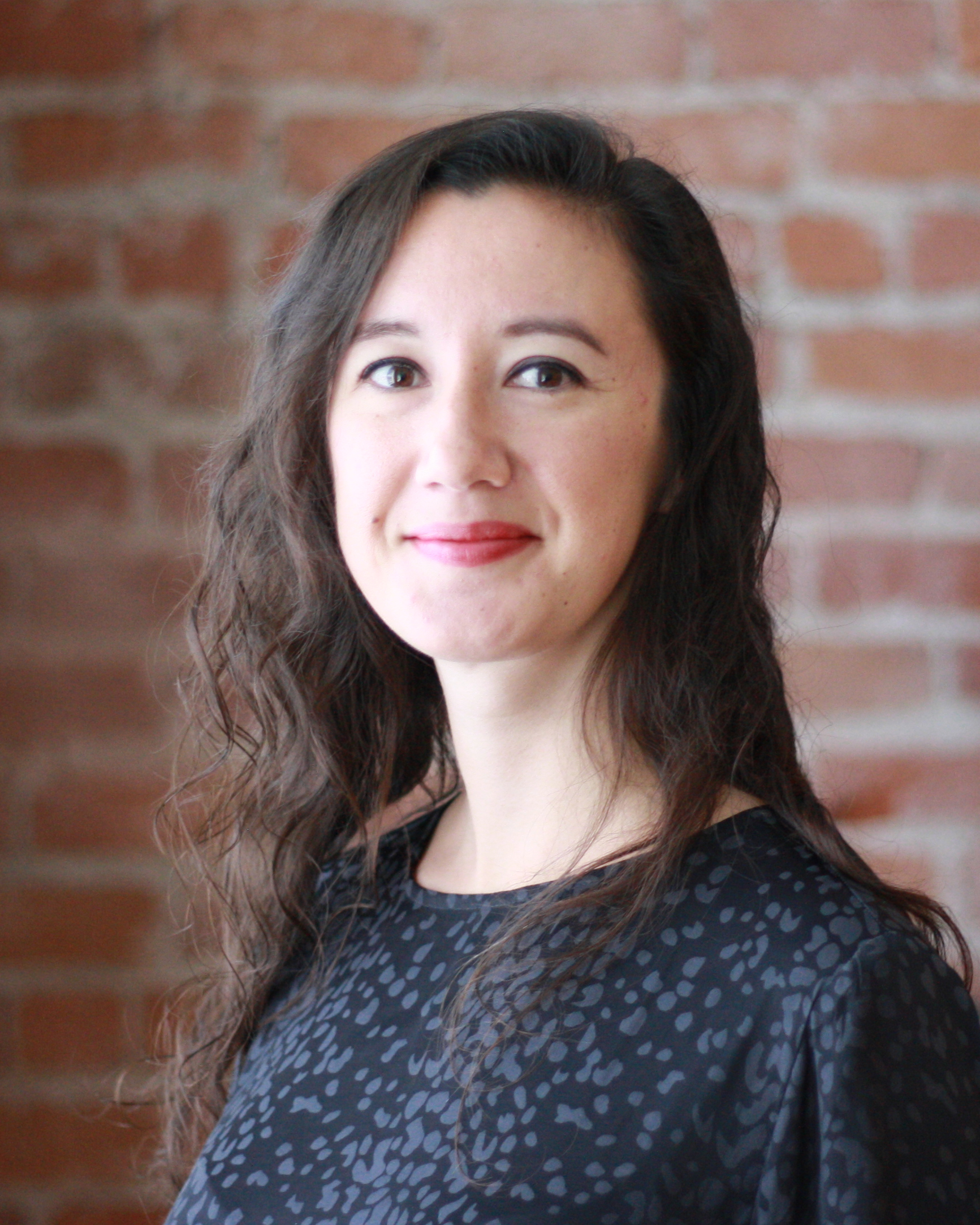 Tammy Kreznar is a senior organizer at the ACLU of Northern California. In this role, Tammy engages volunteers and activists in building political power and organizational capacity by coordinating the ACLU of Northern California's volunteer chapter program.
Prior to joining the ACLU, Tammy was a program manager at Everytown for Gun Safety, where she worked with a nationwide network of gun violence survivors. Tammy's efforts focused on supporting and guiding survivors as they participated in grassroots political advocacy. In this role, she managed a national volunteer leadership program and helped to lead initiatives for volunteers focused on equity and inclusion. Tammy directed trainings for survivors focused on story-sharing and public speaking. She also managed partnerships with external organizations to support the emotional well-being of survivor advocates.
Before that, Tammy worked in education, assisting the leadership team at Hyde Leadership Charter School in the South Bronx, New York. She also taught English to elementary students and adult learners in Chiang Mai, Thailand.
Tammy received her bachelor's from Sarah Lawrence College, where she concentrated on public administration, ethnic studies, and politics. During her undergraduate education, she had the opportunity to do extensive field work in Singaraja, Indonesia, which culminated in an independent research project about the interweaving cultural and religious history of Singaraja's Chinese-Indonesian community.
In her spare time, Tammy enjoys hiking with her dog in the East Bay regional parks and experimenting with new dessert recipes.