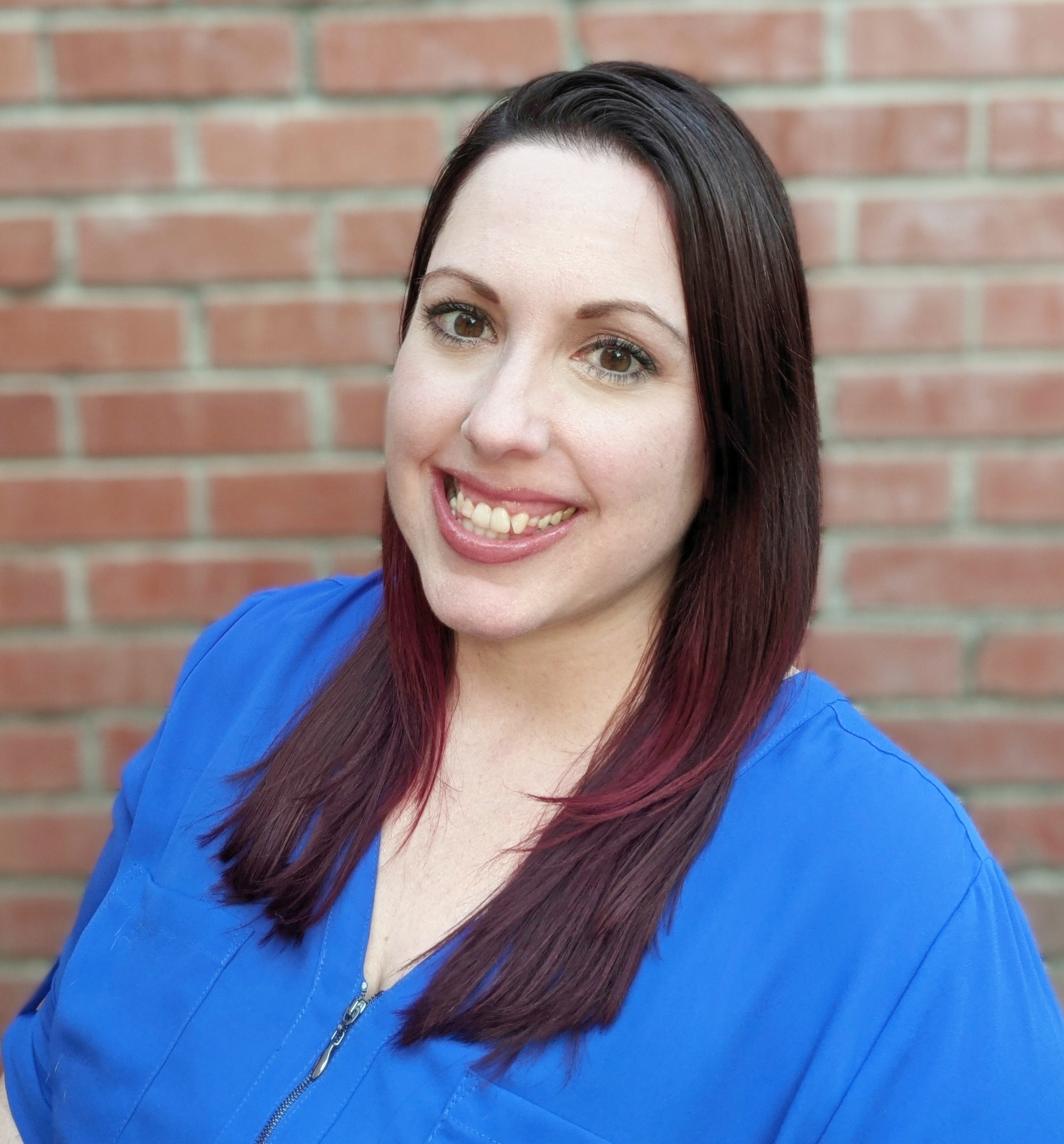 Sara J. Cooksey (she/her)
Sara Cooksey is the Supervising Paralegal at the ACLU of Northern California. In this capacity, Sara provides supervision, training, and mentorship to the legal professional team and operational support for the Legal-Policy Department. Additionally, she supports active litigation in the Criminal Justice and Democracy & Civic Engagement spaces.
Prior to joining the ACLU, Sara served as a supervisory paralegal and eDiscovery technician at the U.S. Department of Justice, where she supported complex civil and criminal litigation. During that time, Sara was part of a small team that investigated two large U.S. banks for their role in the 2008 financial collapse. These investigations resulted in multi-billion-dollar civil settlements, which included over $5 billion in relief to homeowners. Sara also served multiple times as a nation-wide expert, advising on improving technology systems and skills of legal professionals within the U.S. Department of Justice.
Sara graduated as Valedictorian of the Fresno City College Paralegal Program, where she later received the Alumni Recognition Award for her contributions to the paralegal profession and continued outreach to paralegal students. Additionally, Sara has twice been nominated for the California Paralegal of the Year Award.
Sara has served as President of the Fresno Paralegal Association and on the board of the California Alliance of Paralegal Associations. She has previously volunteered her weekends to support a local animal shelter. In her spare time, she enjoys reading, live concerts, and spending time outdoors