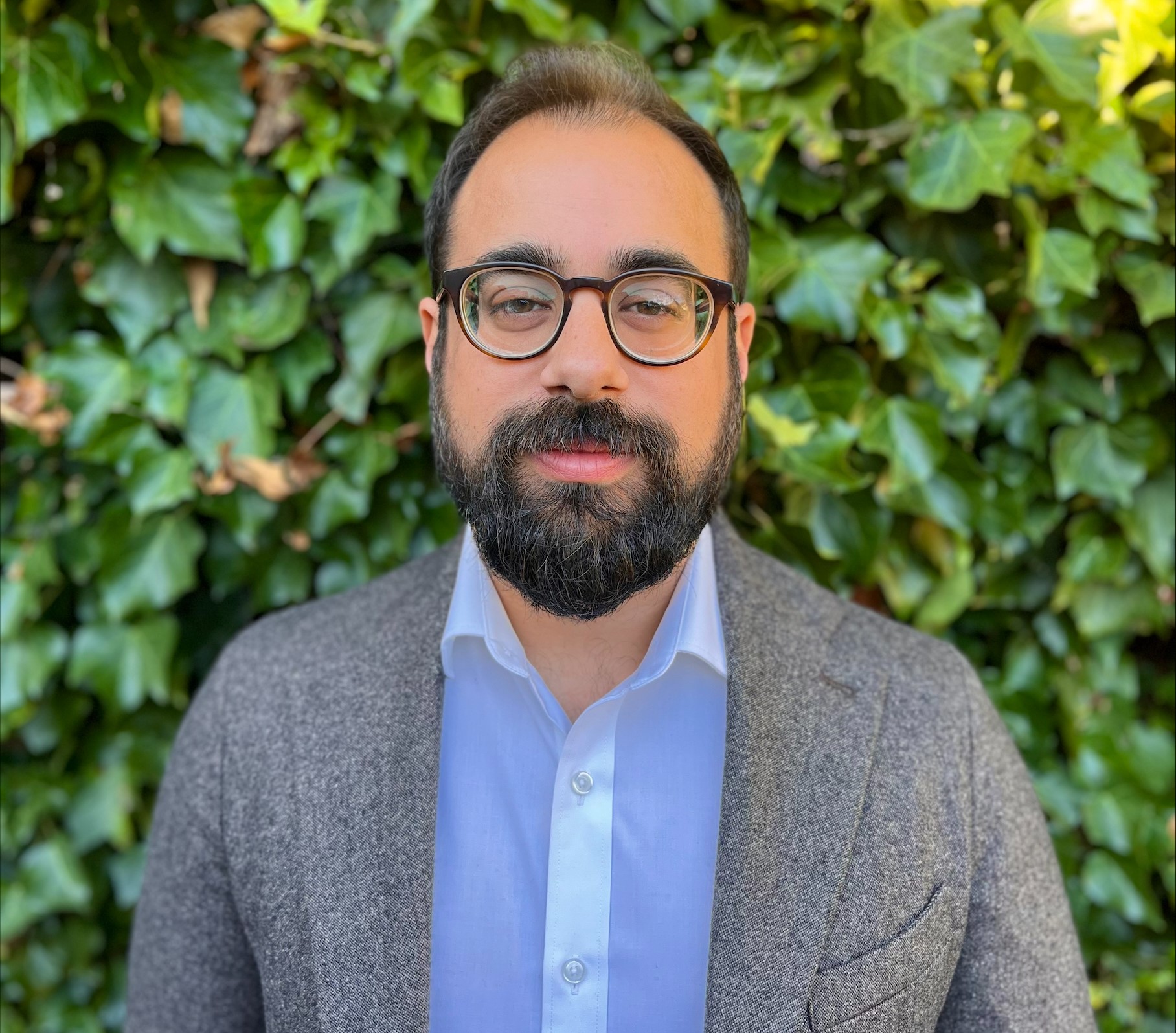 Director of Appellate Advocacy
Neil Sawhney is the director of appellate advocacy at the ACLU of Northern California. In this capacity, Neil manages and supports ACLU NorCal's appellate strategy, with special attention to its advocacy before the California Supreme Court.
An experienced appellate advocate, Neil has successfully argued multiple appeals on behalf of plaintiffs in federal and state court, including the U.S. Courts of Appeals for the Second, Seventh, and Ninth Circuits, and the Texas Supreme Court. Before joining the ACLU, Neil was an attorney at Gupta Wessler LLP, where he represented consumers, workers, and public-interest organizations in appellate and complex litigation. In recognition of this work, the National Consumer Law Center awarded him its Rising Star Award in 2021. Neil also has considerable experience litigating novel constitutional issues, from challenges to the Trump administration's unconstitutional appointment of agency heads, to appeals involving the California and Michigan prison systems' failure to protect incarcerated people from COVID-19.
Previously, Neil was a senior staff attorney at the Southern Poverty Law Center's Economic Justice Project in New Orleans. In that role, he litigated impact cases on behalf of low-income communities throughout the Southeast, including successful challenges to states' attempts to implement Medicaid work requirements, preserving hundreds of thousands of individuals' access to medical care. He also worked on a groundbreaking lawsuit representing New Orleans consumers against predatory for-profit bail companies and their underwriters.
Neil clerked for Justice Goodwin Liu on the California Supreme Court and Judge Marsha Berzon on the United States Court of Appeals for the Ninth Circuit. He is a graduate of Stanford Law School, where he participated in the Supreme Court Litigation Clinic, and Harvard College.
In his spare time, Neil likes to cook, play his guitar, hike in the East Bay hills, and chase after his daughter and dog at the neighborhood park.