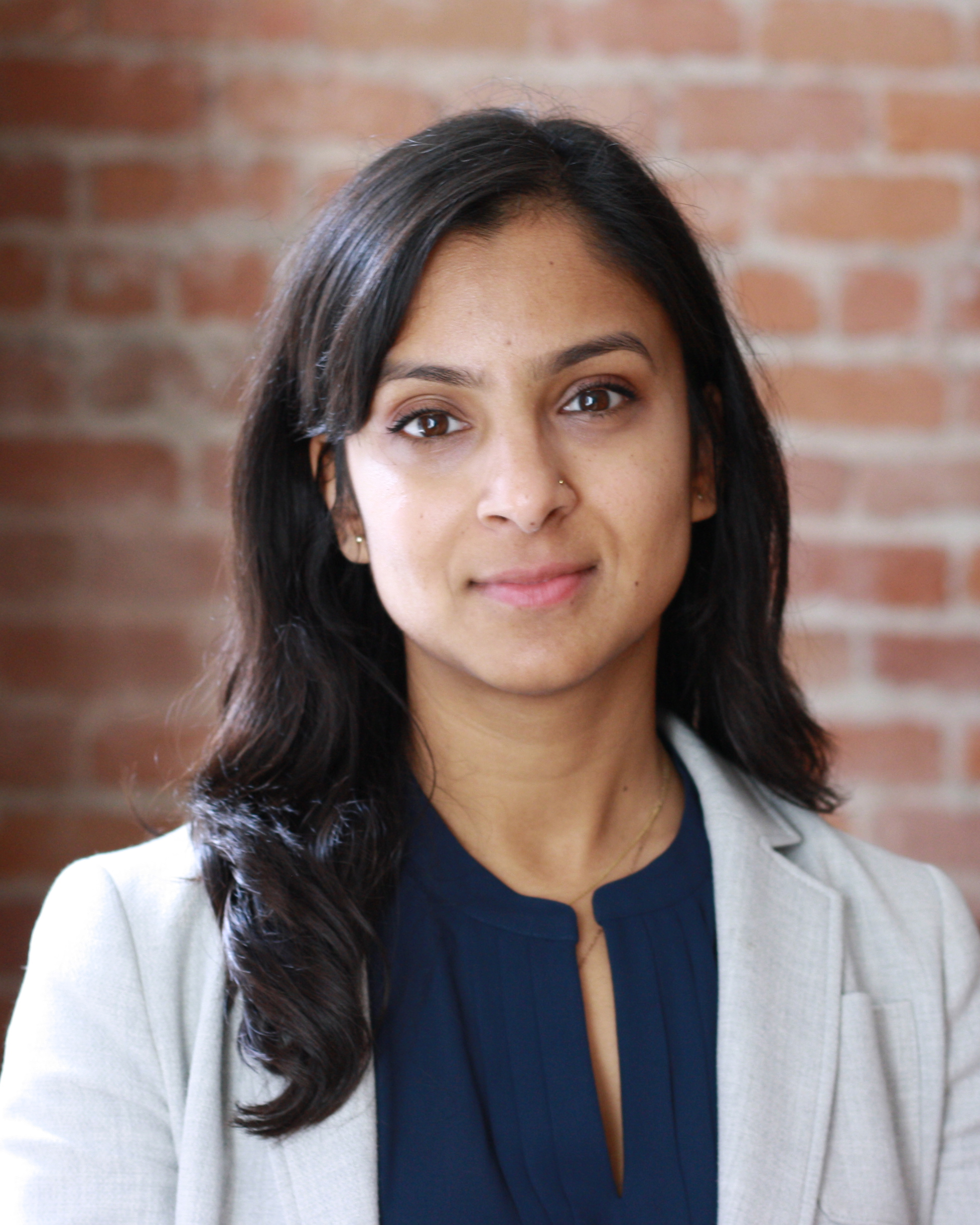 Legal-Policy Co-Director (Legal Director)
Shilpi Agarwal is the legal-policy co-director (legal director) at the ACLU of Northern California. With co-director Phyllida Burlingame, Shilpi leads the legal-policy department and supervises and supports the directors of the department's six program areas: criminal justice; democracy & civic engagement; gender, sexuality & reproductive justice; immigrants' rights; racial & economic justice; and technology & civil liberties. Shilpi focuses primarily on litigation, providing both strategic vision that shapes the department's overall litigation docket and direct support to litigation teams.
In her previous role as a staff attorney and senior staff attorney, Shilpi worked on a range of issues including criminal justice, fourth amendment privacy, abolition of the death penalty, free speech, and voting rights. Some of her notable cases include Mathieu v. City of Oakland, which led to the repeal of an Oakland loitering ordinance that was being used to over-police and harass public housing residents; Senior and Disability Action v. Padilla, which secured a court order requiring additional public offices in California to provide voter registration services to people on public assistance and with disabilities; Masters v. California Department of Corrections, which challenged the State of California's lethal injection protocol as violative of the laws governing state agencies; and Potts v. Trinity County, which secured a federal court injunction protecting free speech rights of a government employee. 
Prior to joining the ACLU, Shilpi was an assistant federal public defender in San Francisco, where she regularly briefed and argued issues to uphold the rights of indigent people accused of federal crimes. In that role, Shilpi served as lead counsel in multiple federal trials and argued before the U.S. Court of Appeals for the Ninth Circuit. Prior to that, Shilpi was an associate at Keker & Van Nest (now Keker, Van Nest & Peters), where she worked on complex civil litigation, criminal defense matters, and trials.
Shilpi received a bachelor's degree in both political science and economics from Stanford University, and a J.D. from Columbia Law School, where she spent a semester working with the Legal Director of ACLU's national office. After law school, Shilpi clerked for Judge Keith P. Ellison in the Southern District of Texas and then for Judge Betty B. Fletcher in the United States Court of Appeals for the Ninth Circuit.