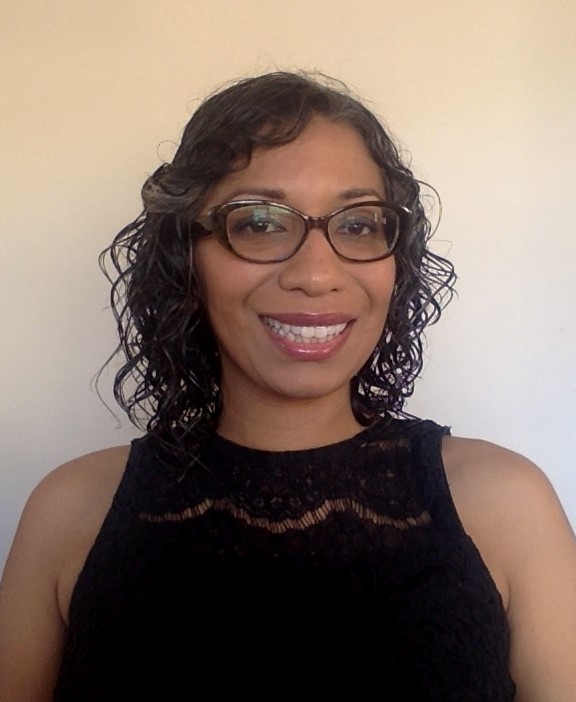 Lead Human Resources Generalist
Christina Finc is a human resources generalist at the ACLU of Northern California, where she supports staff with leaves of absence and benefits questions and administers the Human Resource Information System (HRIS) software.
Prior to joining the ACLU, Christina was benefits administrator at the Public Health Institute (PHI), where she worked with her team to build a robust offering of benefits to support employee wellness.
Christina has also worked at a large multinational company, as part of a small agile team, where she helped transition to new HRIS, provide custom reports and analytics for data-driven decision-making, and worked on the first Affordable Care Act filing for the organization.
Christina is a graduate of California State University Northridge, where she majored in communication studies, and a focus on political science. While there she also participated in the intern program at Warner Bros records.
In her spare time Christina enjoys outdoor activity, such as kayaking, gardening, and family hikes, teaching her family to identify the plants they encounter.