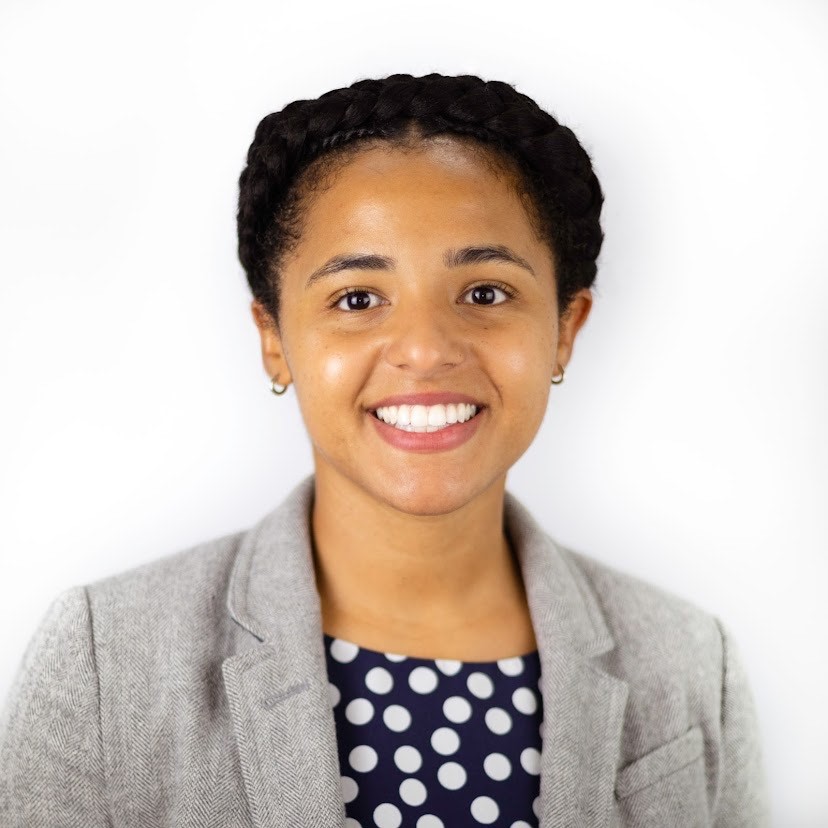 Cyera Boone is a data associate at the ACLU of Northern California. In this capacity, she manages databases, analytics, and digital outreach tools for the purpose of deepening community engagement that upholds the organization's values and theory of change. 
A former personal and professional development advisor to military members and their families, Cyera has a strong commitment to resource advocacy. In her previous role, she facilitated collaboration between public and private sectors to build processes that bridge gaps for marginalized communities. As a steward of a congressionally mandated program, Cyera witnessed systemic pitfalls that cause devastating and long-lasting impacts nationwide, which has fueled her ambition to develop, track, and maintain systems that effectively ensure people everywhere have access to information and tools. 
Her dedication to public service jump started when she staffed an elected official and committee at the California State Legislature. During this time, she completed her bachelor's degree, volunteered with the Navy Marine Corps Relief Society, and served on the board of Sacramento Black Young Democrats. 
Cyera is most proud of her ability to adapt to unfamiliar circumstances. For the last ten years, she has experienced many changes, and most have been prompted by her partner's service in the United States Marine Corps. Through it all, Cyera remains grateful for the communities she has connected with and the lessons they have provided. 
In her spare time, Cyera enjoys thrifting for treasures and spending time outdoors.