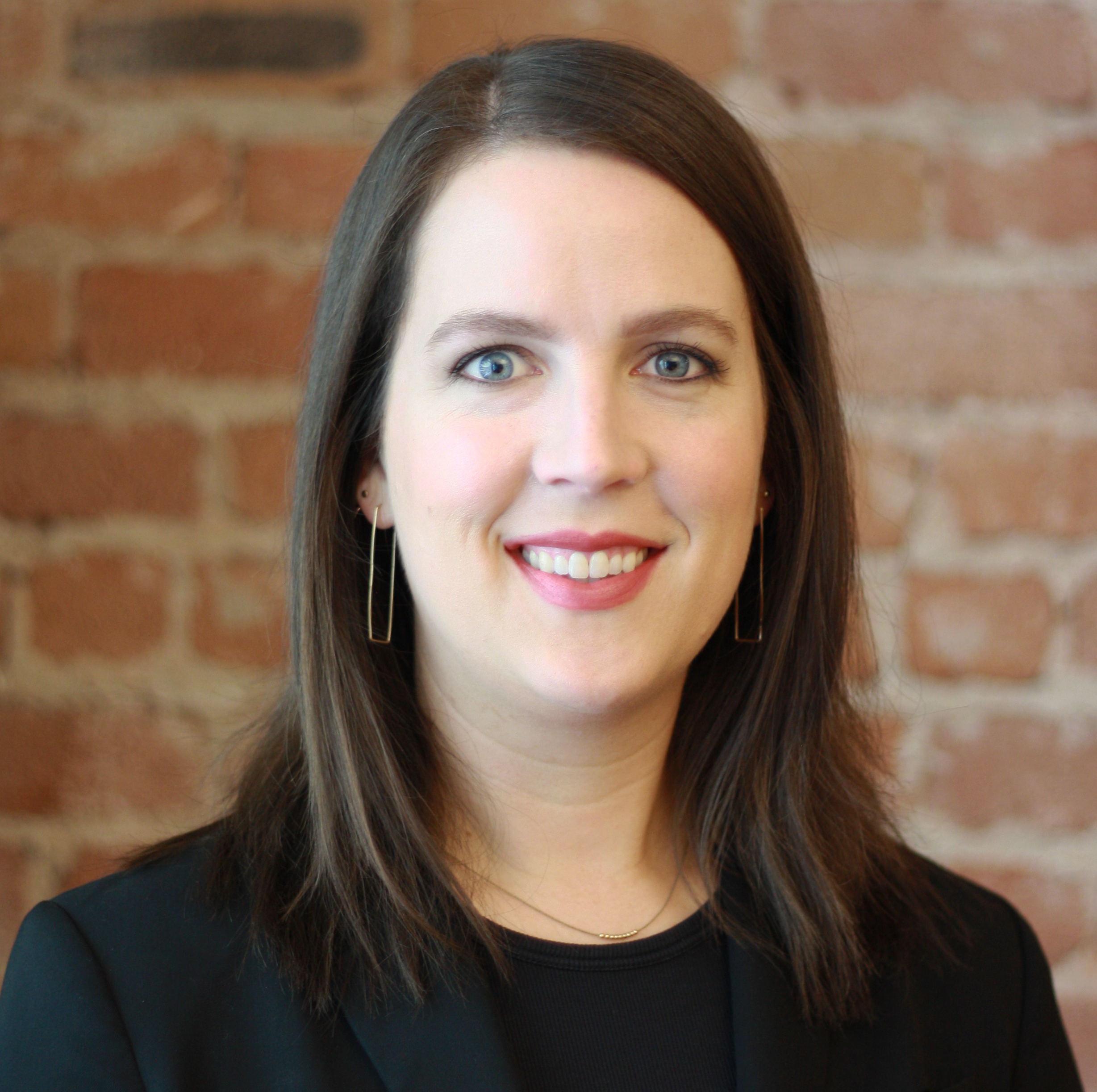 Ashley Morris is the Organizing Director at the ACLU of Northern California.
Ashley sets the vision and strategy of the organizing program, which includes volunteer and leadership development and community and activist engagement. This work includes developing and implementing strategies to engage grassroots and grasstops activists in legislative campaigns and local policy advocacy, and supporting volunteers and community leaders to advance shared goals. 
In her past work with the ACLU of Northern California, Ashley focused on passing and implementing California's best in the nation comprehensive sexual health education law, repealing the death penalty, promoting the rights of LGBTQ people, and supporting the organization's network of volunteer chapters. She also served as the Political Director for the No on Proposition 66 campaign in 2012, the Northern California Regional Coordinator for the Proposition 34/SAFE California Campaign, and the Regional Director for the No on Propositions 4 and 8 college campus campaign in 2008.
In her spare time, Ashley performs with Gamelan Sari Raras, one of the leading Javanese music ensembles outside Indonesia, and likes to get outside and connect with nature. Ashley holds a BA in Political Science from UC Berkeley.