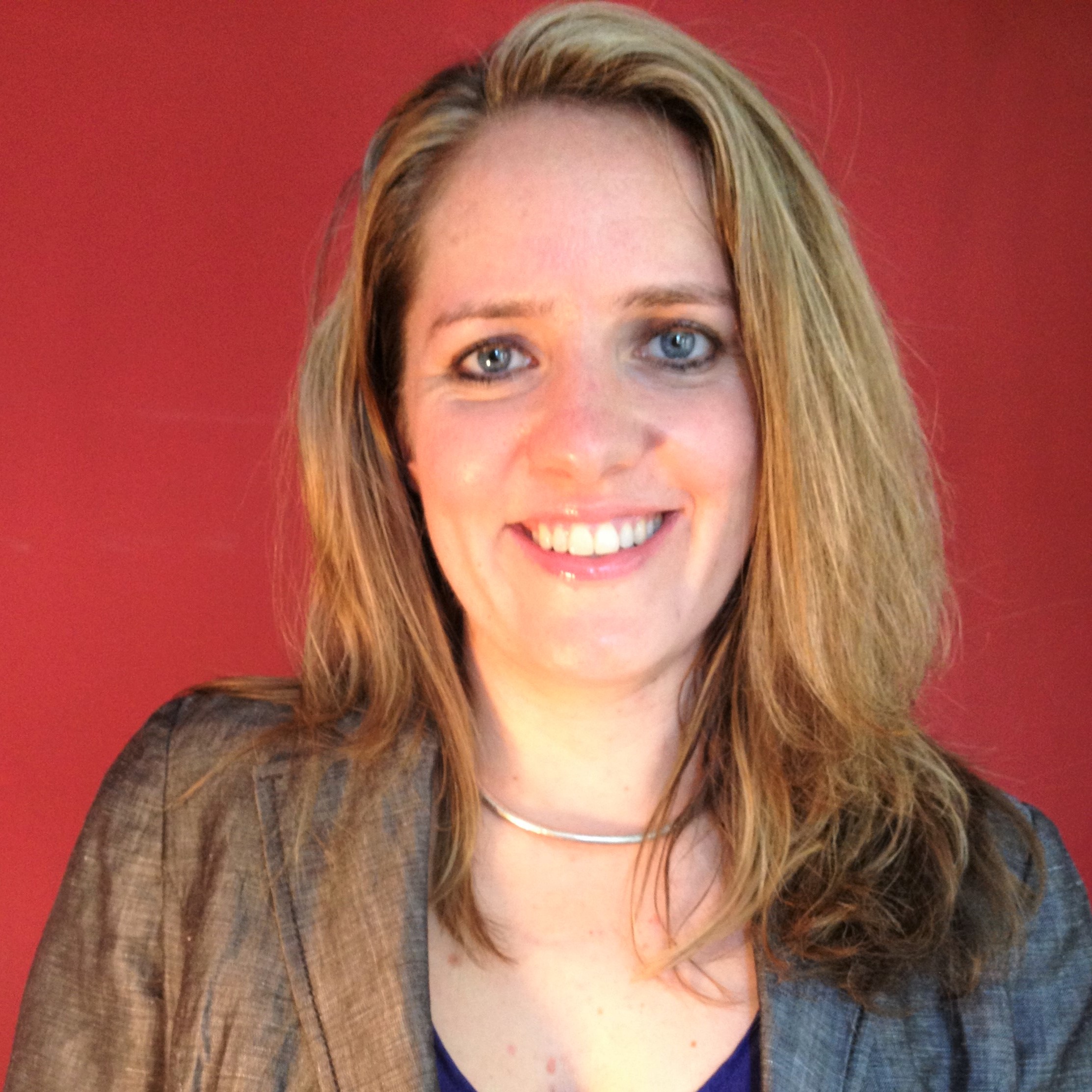 Senior Staff Attorney, Criminal Justice Program
Emi MacLean is a Senior Staff Attorney for the Criminal Justice Program at the ACLU of Northern California where she focuses on criminal justice litigation.   
Previously Emi served as a deputy public defender at the San Francisco Office of the Public Defender where she represented noncitizens in removal proceedings and litigated Zepeda Rivas v. Jennings, a federal constitutional challenge to conditions of confinement during the COVID pandemic.  
She also worked as an attorney and co-legal director with the National Day Laborer Organizing Network, where she litigated federal cases, represented individuals in removal proceedings, and advocated for policy reforms at the intersection of immigration and criminal law. Emi also served as an adjunct professor with the Immigrant Rights Clinics at the University of California at Irvine and UCLA.  
Prior to that,  Emi was a legal officer with the Open Society Justice Initiative, focused on freedom of information and expression, and a staff attorney at the Center for Constitutional Rights in the organization's Guantanamo Global Justice Initiative.   
She also worked with Médecins Sans Frontières (MSF, or Doctors without Borders) as the administrator and deputy head of mission for MSF's HIV/AIDS care and treatment project in South Africa, and as the U.S. director of the MSF Campaign for Access to Essential Medicines. Emi also worked as the Coordinator of an emergency project responding to xenophobic violence in South Africa.   
Emi graduated magna cum laude from Georgetown University Law Center, where she was a public interest law scholar, and Harvard College.  
Emi believes in accountability and is vehemently opposed to cages. She likes to get out in nature, bike, and hike.