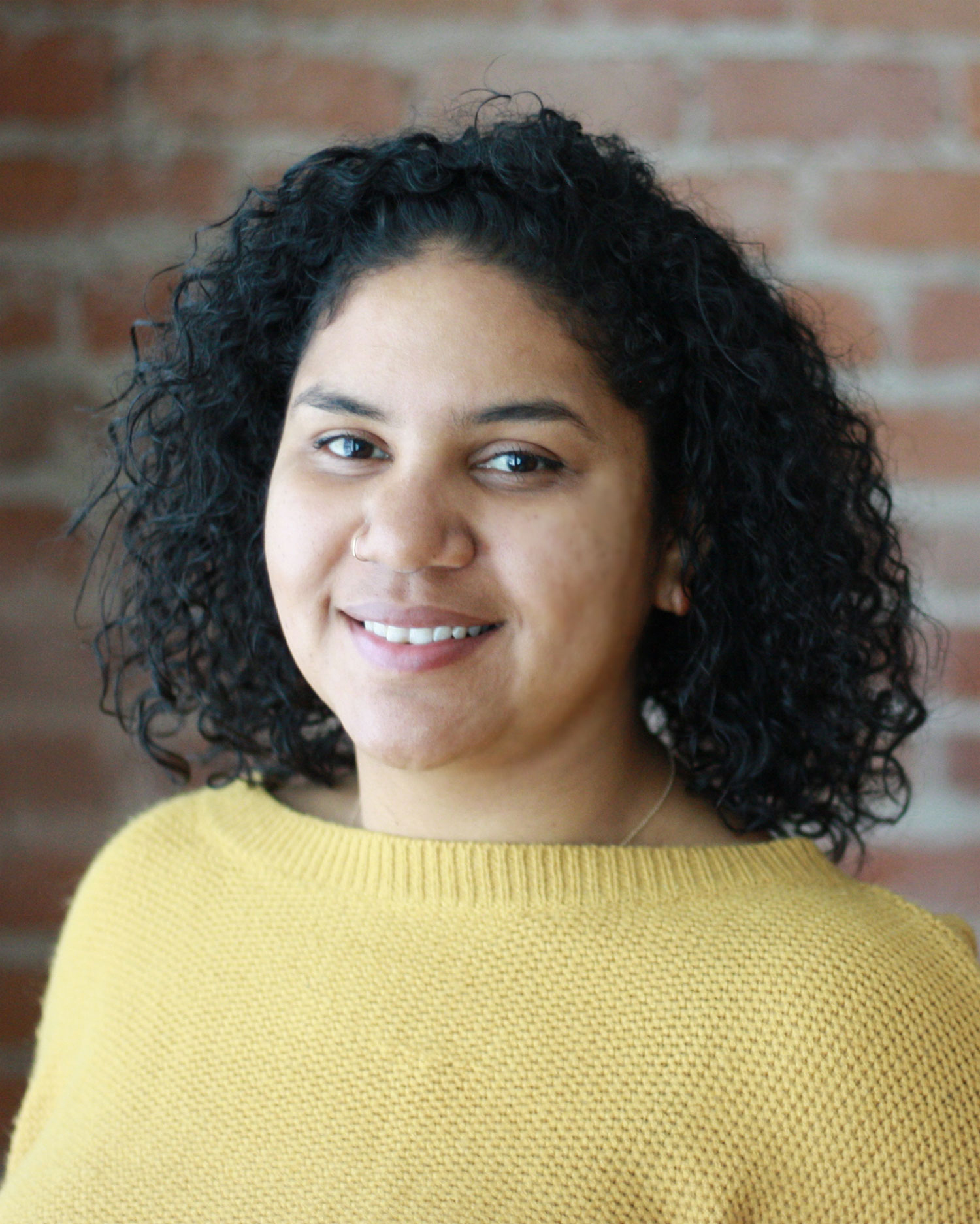 Allyssa Victory (Villanueva) (she/her)
Staff Attorney, Criminal Justice Program
Allyssa Victory is a Staff Attorney for the Criminal Justice Program at the ACLU of Northern California. In this capacity, Allyssa focuses on police reform as well as on law enforcement accountability and oversight.
In 2019, ACLU gained wins with the passage of AB 392 (use of force) and SB 1421 (access to peace officer records). Allyssa will work with ACLU's statewide strategy team to ensure full enforcement and implementation of the new laws while advancing and initiating policing reforms in Northern California with community partners.
Prior to joining the ACLU, Allyssa practiced as a plaintiff's employment attorney focused on discrimination, harassment, and wage and hour cases. She previously practiced with Legal Aid at Work and Feinberg, Jackson, Worthman, & Wasow LLP as the Post-Graduate Fellow for the California Employment Lawyers Association and still serves on its Diversity Outreach Committee. Most recently, Allyssa worked as a Litigation Attorney at Benjamin Law Group, representing plaintiffs in employment, housing, and contract disputes.
Allyssa is an Oakland native with a long record of organizing, beginning in high school with educational equity and youth justice. Allyssa is a graduate of UC San Diego. where she obtained her bachelor's in Ethnic Studies with Honors and a minor in African American studies. While a UCSD student, Allyssa worked on access to higher education, campus climate and diversity, and led the Black Student Union to found the campus Black Resource Center. 
Allyssa obtained her law degree from UC Hastings College of the Law with a concentration in Government Law. During law school, Allyssa led the Black Law Students Association, Employment and Labor Law Student Association, completed the pro bono service pledge, and helped to found the Hastings Diversity Coalition. In addition, Allyssa worked on staff with the Hastings Race and Poverty Law Journal to publish a student note on prosecutorial discretion and to host two symposiums: one on police reform and community oversight and the other on the American Bar Association's mental health standards in criminal justice. As a third year law student, Allyssa externed for U.S. District Court Magistrate Judge Donna M. Ryu.
Allyssa also serves as volunteer staff for the Afrikan Black Coalition, provides workers' rights trainings, is a California bar exam tutor, and is an advisory board member of the newly created East Bay Urban Alliance, which is currently piloting a re-entry program with Alameda County. In her spare time, Allyssa enjoys spending time at Oakland's parks with her three dogs, graffiti stenciling, and spending time with her partner.