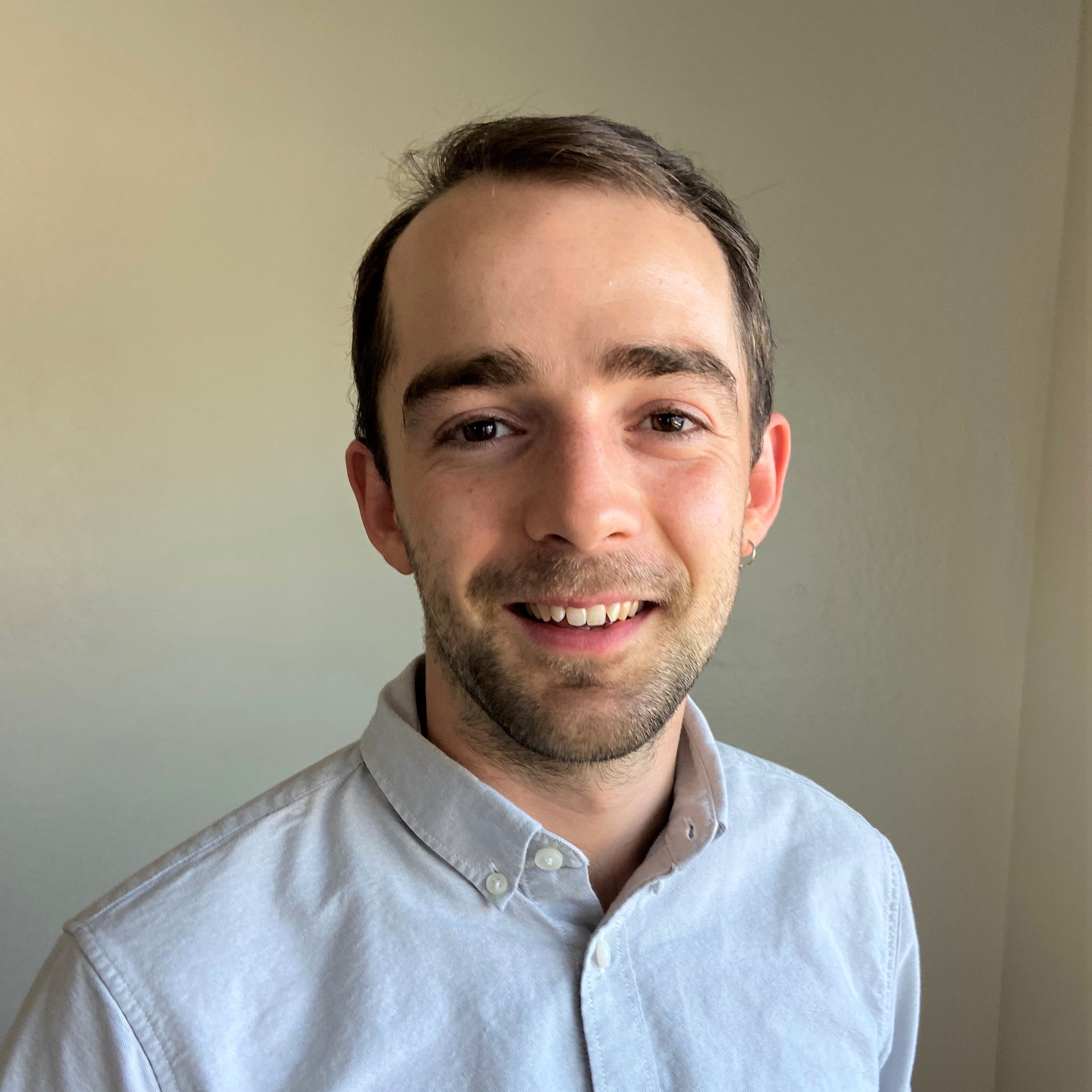 Dylan Verner-Crist (he/him)
Dylan Verner-Crist is an investigator at the ACLU of Northern California, where he provides investigative assistance to the Racial and Economic Justice team. In this capacity, Dylan finds and interviews prospective plaintiffs and witnesses, requests and reviews public records, conducts fieldwork, and authors investigative reports summarizing his findings.
Dylan has been part of numerous litigation teams protecting, among other things, the public right to attend criminal court proceedings, vehicularly-housed peoples' right to park safely in municipalities, incarcerated peoples' right to be adequately protected from Covid-19, the public right to view and videotape homeless encampment sweeps, and the rights of Black and Brown communities to drive safely without fearing racial profiling from law enforcement. Dylan's work has contributed to numerous court orders enjoining government actors. Dylan has also been part of numerous policy campaigns, ranging from protecting pregnant peoples' right to prenatal care while incarcerated to ending unconstitutional curfews during the racial justice protests in Summer 2020.
Prior to joining the ACLU, Dylan was a paralegal at Rosen Bien Galvan & Grunfeld LLP, a private law firm in San Francisco that litigates class-action lawsuits on behalf of incarcerated people in California. In this capacity, Dylan advocated for people with disabilities and serious mental illness in county jails and state prisons across California. Dylan's work focused particularly on ending correctional staff abuse and excessive force against people with serious mental illness in California state prisons.
Dylan is a graduate of Haverford College, where he received with a B.A. in Philosophy with honors and was awarded the Charles Schwartz Memorial Award for his senior thesis. At Haverford College, Dylan was also a member of the cross country and track & field teams and was the 2016 Centennial Conference champion in the 10,000-meter run.
In his spare time, Dylan likes to run.