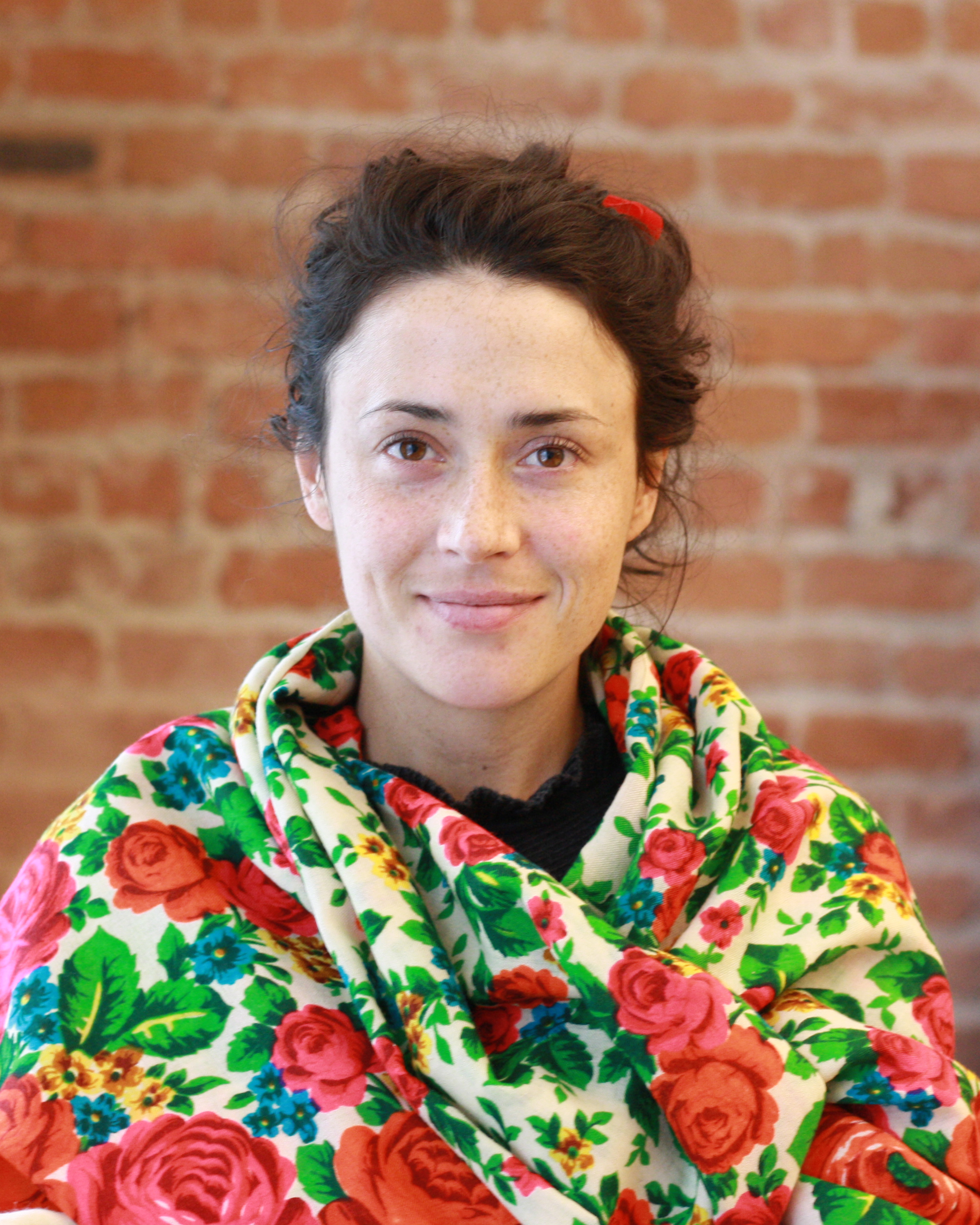 Communications Strategist
Carmen King is an associate communications strategist at the ACLU of Northern California where she works to advance the civil rights and civil liberties work of the ACLU-NC.
Before joining the ACLU, Carmen worked to amplify the personal stories of homeless and low-income San Franciscans through her work at the St. Anthony Foundation. Through this work, Carmen helped advocate for increases to Social Security Insurance (SSI) and Supplemental Nutritional Assistance Programs (SNAP) to lift low-income seniors and people living with disabilities out of poverty.
Carmen graduated with honors from the University of California, Santa Cruz, with a bachelors in Islamic history and a bachelors in English literature.
Before moving to the Bay Area, Carmen balanced work as commercial salmon fisherwoman in Alaska with work as a travel writer and language educator.
In her spare time, Carmen fosters elderly dogs and provides hospice care to terminally ill dogs for a Bay Area nonprofit.