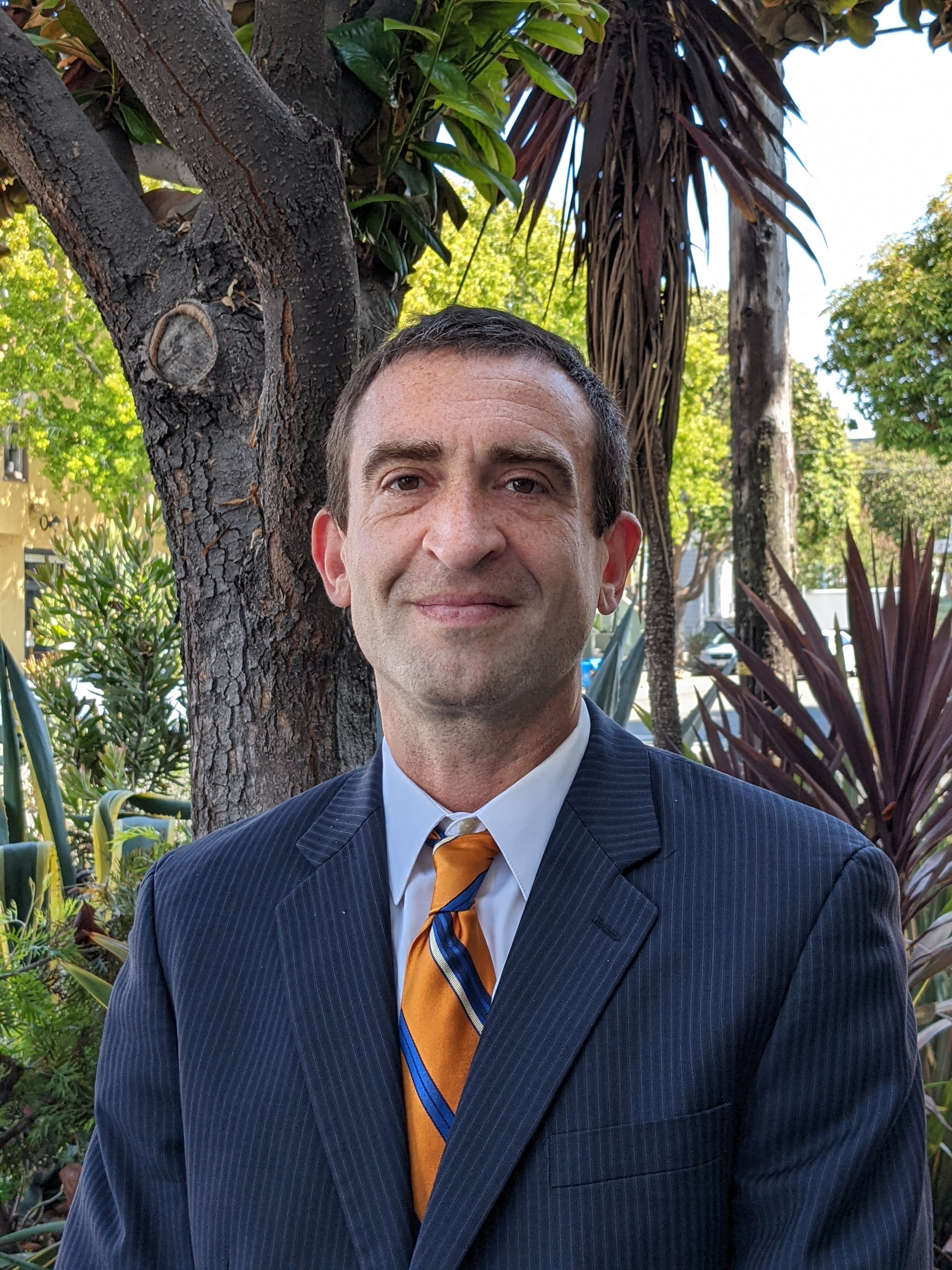 Criminal Justice Program Deputy Director
Avi Frey is the Deputy Director of the Criminal Justice Program at the ACLU of Northern California. In this capacity, Avi supervises litigation protecting and expanding the rights of people impacted by policing and the criminal legal system.
Avi is an experienced civil rights litigator whose past practice has focused on criminal law, police reform, and racial justice. His experience includes challenging the extreme sentencing of young people, the death penalty, solitary confinement, parole, inadequate police oversight and accountability, and infringements on the constitutional rights of people facing criminal prosecution.
Prior to joining the ACLU of Northern California, Avi worked with the National Security Project at the ACLU National office in New York, litigating excessive and discriminatory government surveillance in the criminal law and immigration contexts. Previously, he was the Litigation Director at the Lone Star Justice Alliance in Austin, Texas, where he represented young people serving extreme sentences. Avi also litigated a multitude of civil rights and constitutional issues at Gibbons PC in Newark, New Jersey, including as co-counsel on Salim v. Mitchell, a lawsuit brought by survivors of the CIA torture program against the psychologists who devised it. Before that, Avi was a Clinical Teaching Fellow in the Reproductive Justice Clinic at NYU Law, and also an Assistant Post-Conviction Defender in Nashville, Tennessee, where he succeeded in reversing two sentences of death.
Avi clerked for the Honorable John T. Nixon of the Middle District of Tennessee. He graduated from NYU Law magna cum laude as a McKay Scholar and member of the Order of the Coif. As a law student, he participated in the Equal Justice Initiative Clinic in Montgomery, Alabama, investigating the post-conviction claim of a client on death row. Avi received a B.A. from Brown University, where he was Secretary of the local chapter of the Phi Beta Kappa Society, and graduated with honors in Ethics and Political Philosophy.
Avi enjoys novels, baked goods, the outdoors, and the music of The Band.