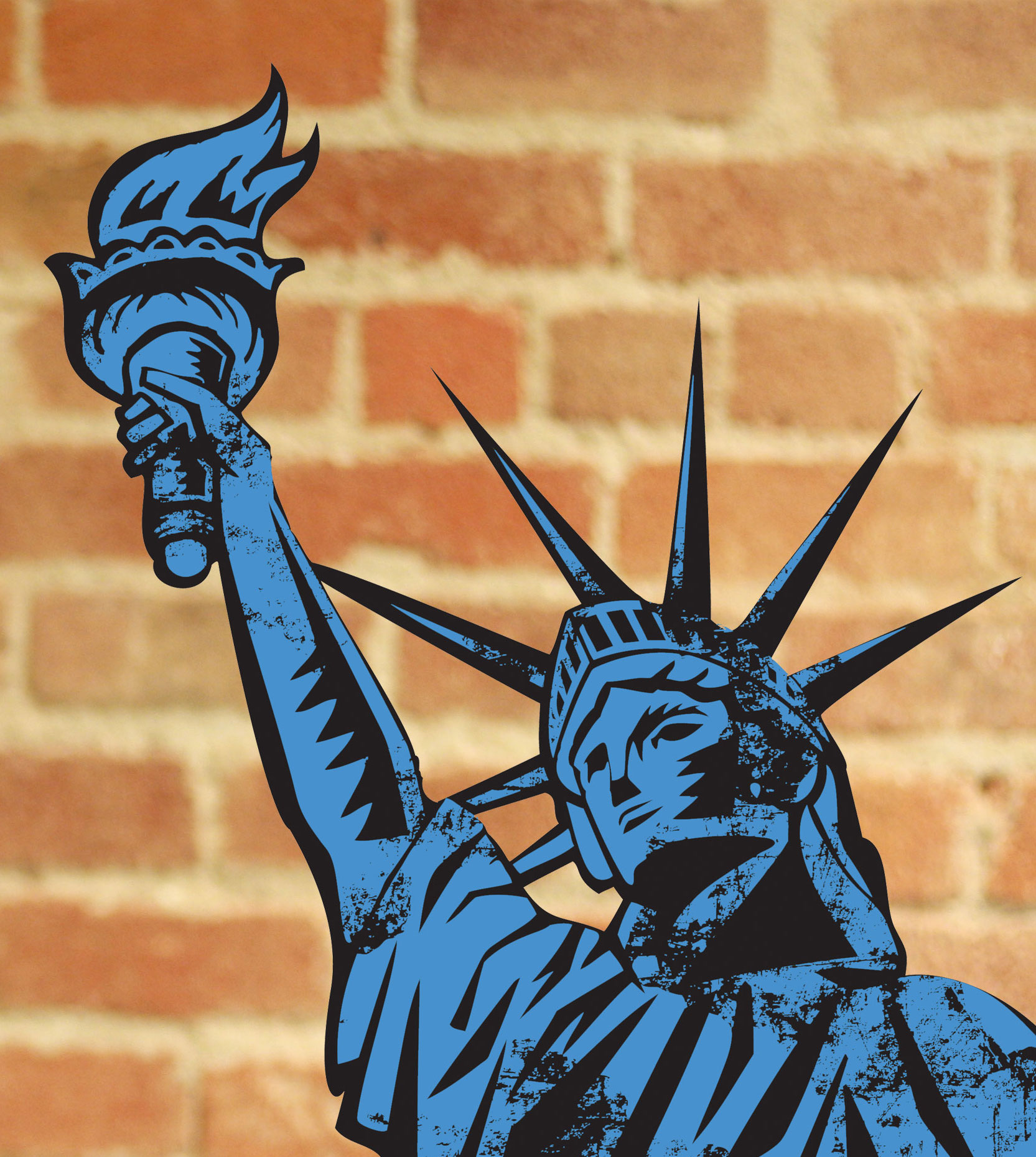 Dakota Bodell is a legal-policy assistant at the ACLU of Northern California. In this capacity, she supports both the Racial and Economic Justice Team and the Gender, Sexuality, and Reproductive Justice Team in active litigation and advocacy matters.
Prior to joining the ACLU, Dakota interned for UC Berkeley Law's Death Penalty Clinic, where she supported cases of several individuals across the United States facing the death penalty. At the clinic, she helped with investigative research and reviewed discovery documents. Dakota also interned for the Japan Center for a Sustainable Environment and Society (JACSES), where she assisted in the preparation of a climate budget proposal for the Japanese Ministry of Finance. Additionally, Dakota performed substantive volunteer work for Prisoners Literature Project, including the creation and supervision of a fellowship program for a formerly incarcerated student at UC Berkeley.
Dakota is a graduate of UC Berkeley. She graduated summa cum laude with a B.A. in African American Studies and a minor in Conservation and Resource Studies. While studying at UC Berkeley, Dakota participated in the inaugural year of the Black Studies Collaboratory (BSC). During her time in the BSC, Dakota primarily worked with the Activist-in-Residence, Zachary Norris, in preparation for his upcoming book on government-sponsored family separation.
In her spare time Dakota enjoys hiking with her dog, Orion, traveling, and trying new restaurants.