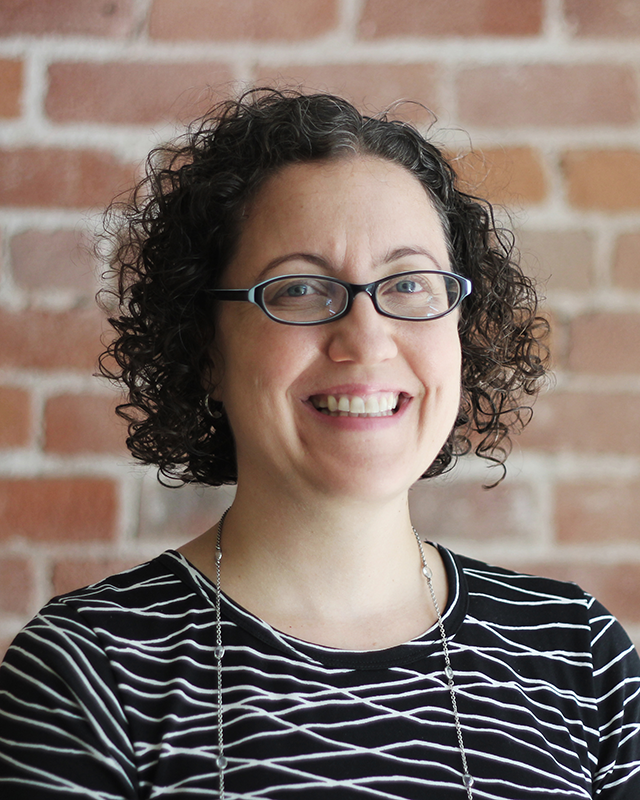 Cori Stell is the Director of Development at the ACLU of Northern California, where she oversees a robust development program that stewards relationships with individual donors and funders, helping them advance their values through partnerships with the ACLU.
Cori worked at the ACLU-NC for over a decade before assuming the role of Director of Development in October 2016, just weeks before the 2016 presidential election that changed dramatically the context for fundraising at the ACLU-NC. The ACLU-NC's membership has nearly tripled — and continues to grow. Faced with unprecedented challenges and opportunities, the ACLU-NC's development team has quickly shifted priorities, refocused and grown its staff, and altogether recalibrated to chart the path forward.
Prior to becoming the Director of Development, Cori served as individual giving officer, capital campaign director, and deputy director of development for the ACLU-NC. In these roles, Cori played a leadership role in growing the program and oversaw the successful completion of the organization's first capital campaign, which enabled the ACLU-NC to purchase a permanent home for civil liberties in Northern California. Prior to joining ACLU-NC, Cori held a variety of roles at nonprofit advocacy and social service organizations.
Cori received her B.A. in Psychology with a minor in Women's Studies from Vassar College.
Cori is a committed parent advocate, focusing on issues of inclusion, literacy, and communication for students with complex support needs. She has provided trainings, presentations, and individual support on these topics to parents, educators, and other professionals working with students with disabilities.