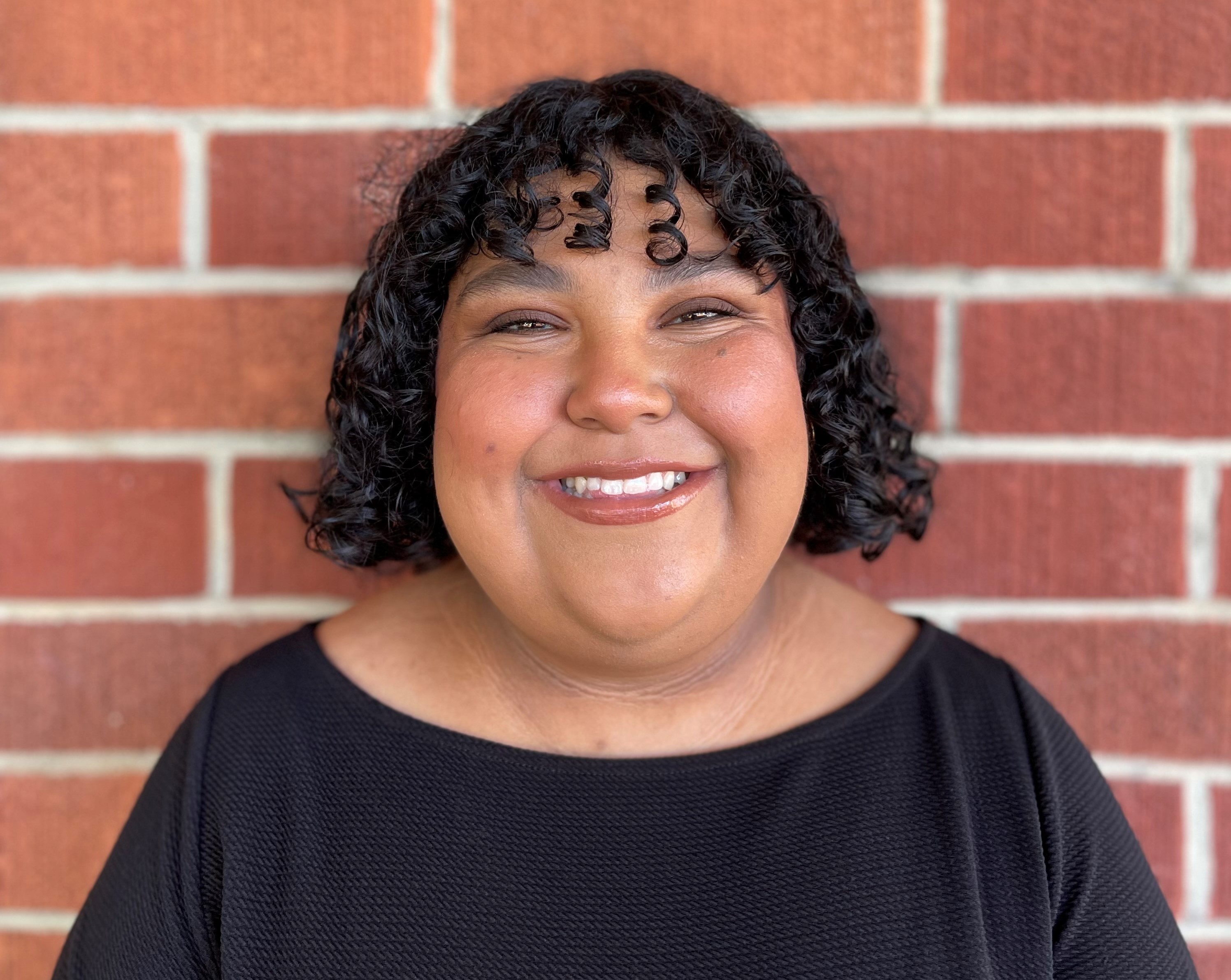 Angie Alas is a legal-policy assistant at the ACLU of Northern California. In this capacity, she supports the Racial and Economic Justice Program in active litigation and advocacy matters.
Prior to joining the ACLU, Angie worked for the Marin County District Attorney's Office as a bilingual legal process assistant. Before that, Angie worked on worker's rights and housing issues as a bilingual legal assistant at Legal Aid of Marin. Angie also served as a legislative intern for California State Senator Bill Dodd.
Angie graduated from Sonoma State University, where she received a bachelor's in both political science and history. Angie earned additional honors in political science through her involvement with Model United Nations, where she conducted extensive research on issues related to international security and nation building. During this time, Angie served as a delegate for Sonoma State University at the National Model United Nations conference in New York City.
In her spare time, Angie enjoys reading, hiking and traveling.