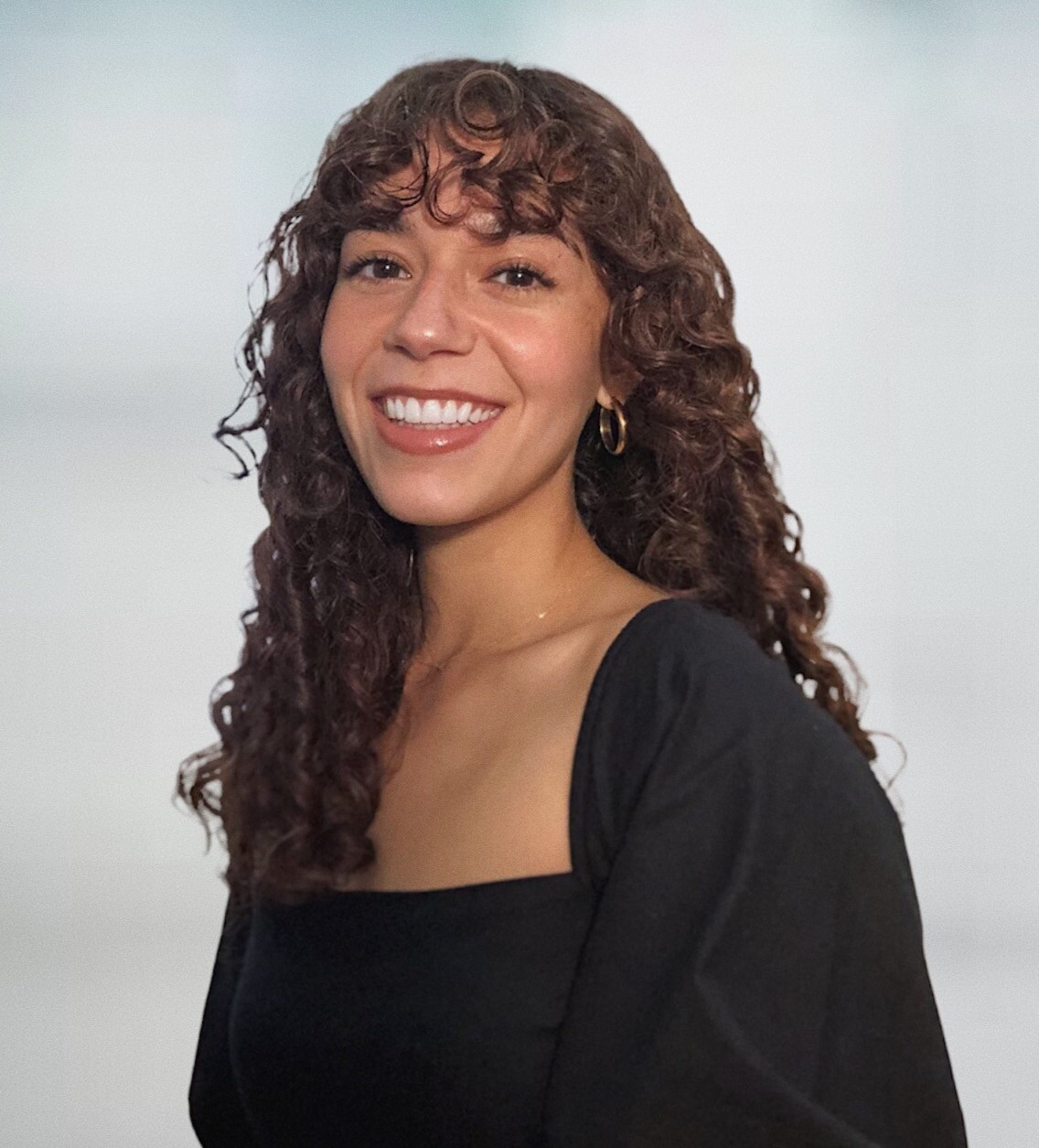 Larissa Grijalva (she/her/ella)
Racial & Economic Justice Fellow
Larissa is the racial & economic justice fellow at the ACLU of Northern California, where she contributes to the team's litigation, policy, and advocacy matters.
Prior to joining the ACLU, Larissa interned for the Integrity Unit at the San Francisco Public Defender's Office, where she supported the team in its efforts to push for police accountability and transparency in San Francisco. She also interned with Nixon Peabody's healthcare group, Kaiser Permanente, and East Bay Community Law Center's Immigration Unit.
Larissa is a graduate of UC Law San Francisco, where she was part of the Legal Education Opportunity Program (LEOP), the Center for Advocacy, Resources, and Education (CARE), student advisory board, and the mediation clinic. She received her B.A. in educational studies from Colgate University. It was at Colgate that she learned true advocacy means working to abolish systems of oppression.
Larissa's love for her community, California's Imperial County, has shaped her passion and commitment to racial and economic justice.