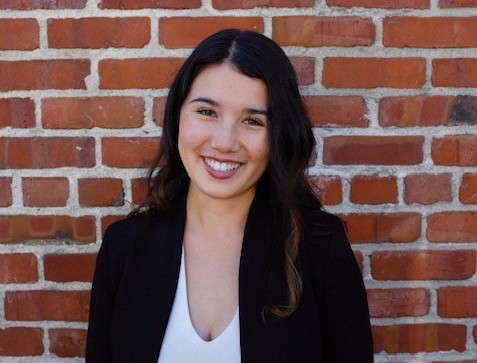 Staff Attorney, Criminal Justice Program
Emi Young is a staff attorney with the Criminal Justice Program at the ACLU of Northern California, focusing on criminal justice litigation.
Prior to joining the ACLU, Emi was a deputy public defender at the Contra Costa Public Defender Office, representing individuals charged with felonies from arraignment through trial or other disposition. In that role she litigated nearly thirty jury trials, many of which resulted in full acquittals or other favorable verdicts, and assisted numerous other clients in winning dismissals or reduction of charges. While at the public defender's office Emi was also responsible for planning ongoing trainings for public defenders, was engaged in the office's Racial Justice and Diversity Committee, and served on the Board of the Asian American Criminal Trial Lawyers Association (AACTLA).
Emi previously interned with the San Francisco Public Defender's Office, the New York Civil Liberties Union, and was active with the Stanford Three Strikes Clinic, where she successfully advocated for the release of a client sentenced to life under the Three Strikes law.
Emi is a graduate of Stanford Law School and was a recipient of the Gerald Gunther Prize in Constitutional Law and the Thelton E. Henderson Prize for Clinical Performance. While at Stanford she co-founded the SLS Women of Color Collective, volunteered with the Fresh Lifelines for Youth mentoring program, and was a Levin Center Public Interest Fellow. She earned her bachelor's degree in Politics and Philosophy from Pomona College.
Outside of work, Emi likes to bake, road-trip, and explore the great Northern California outdoors with her partner.