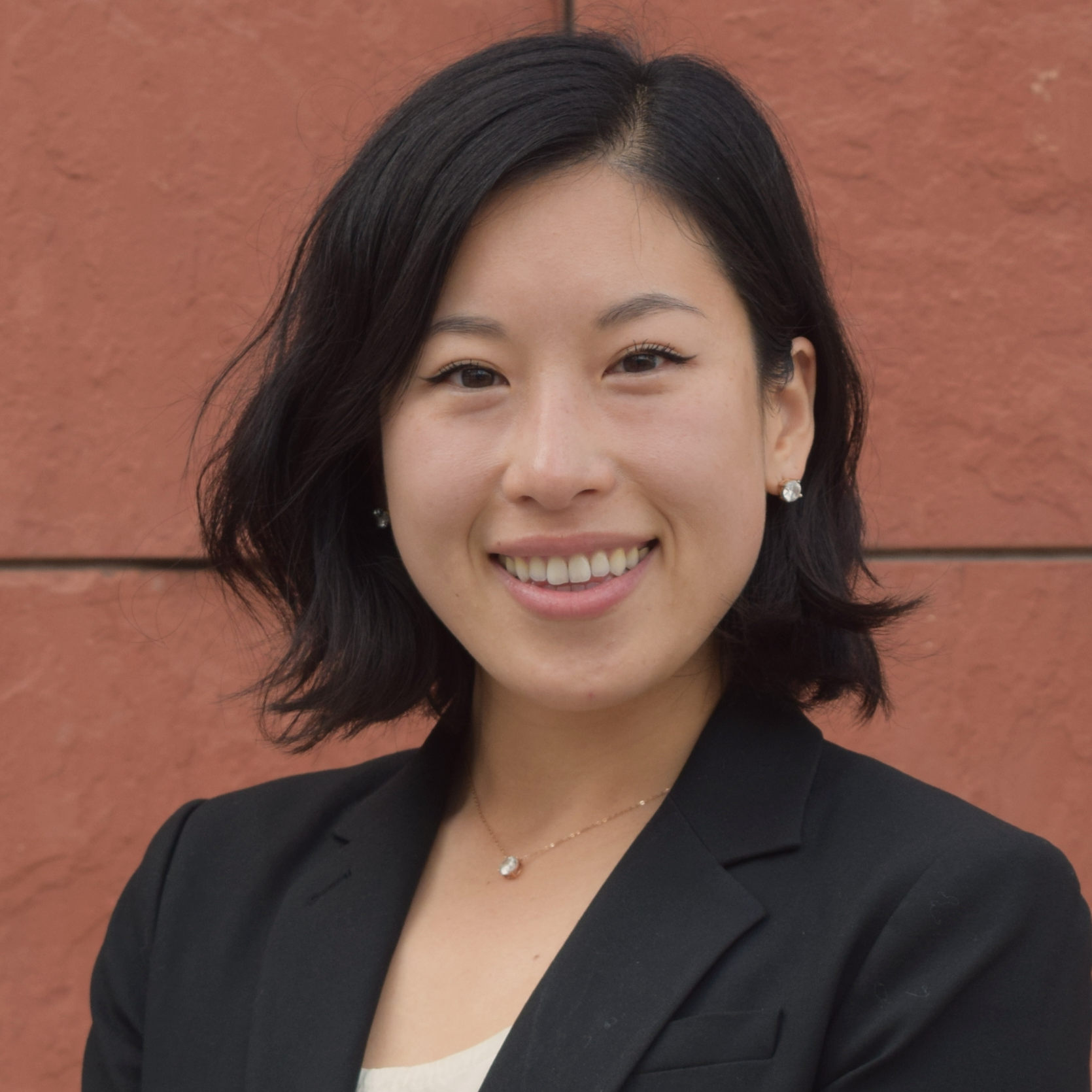 Staff Attorney, Immigrants' Rights Program
Minju Cho is a Staff Attorney for the Immigrants' Rights Program at the ACLU of Northern California, where she advocates for immigrants' civil rights and civil liberties. 
Prior to joining the ACLU of Northern California, Minju was a Skadden Fellow at the ACLU of Southern California. In that role, she helped secure the release of hundreds of immigrants detained in crowded, unsanitary immigration jails during the COVID-19 pandemic and represented a nationwide class of largely Arab, Muslim, Middle Eastern, and South Asian immigrants subjected to U.S. Citizenship and Immigration Services' illegal use of discriminatory "extreme vetting" in their applications for immigration benefits. 
Prior to her work at the ACLU of Southern California, Minju also helped litigate challenges to Trump's termination of Temporary Protected Status for Honduras and Nepal, Trump's expansion of the public charge ground of inadmissibility, and ICE's violations of the due process rights of Cambodian nationals with removal orders. 
Minju graduated from Harvard University and Yale Law School. She clerked for Judge Kim M. Wardlaw of the U.S. Court of Appeals for the Ninth Circuit and Justice Goodwin H. Liu of the Supreme Court of California.