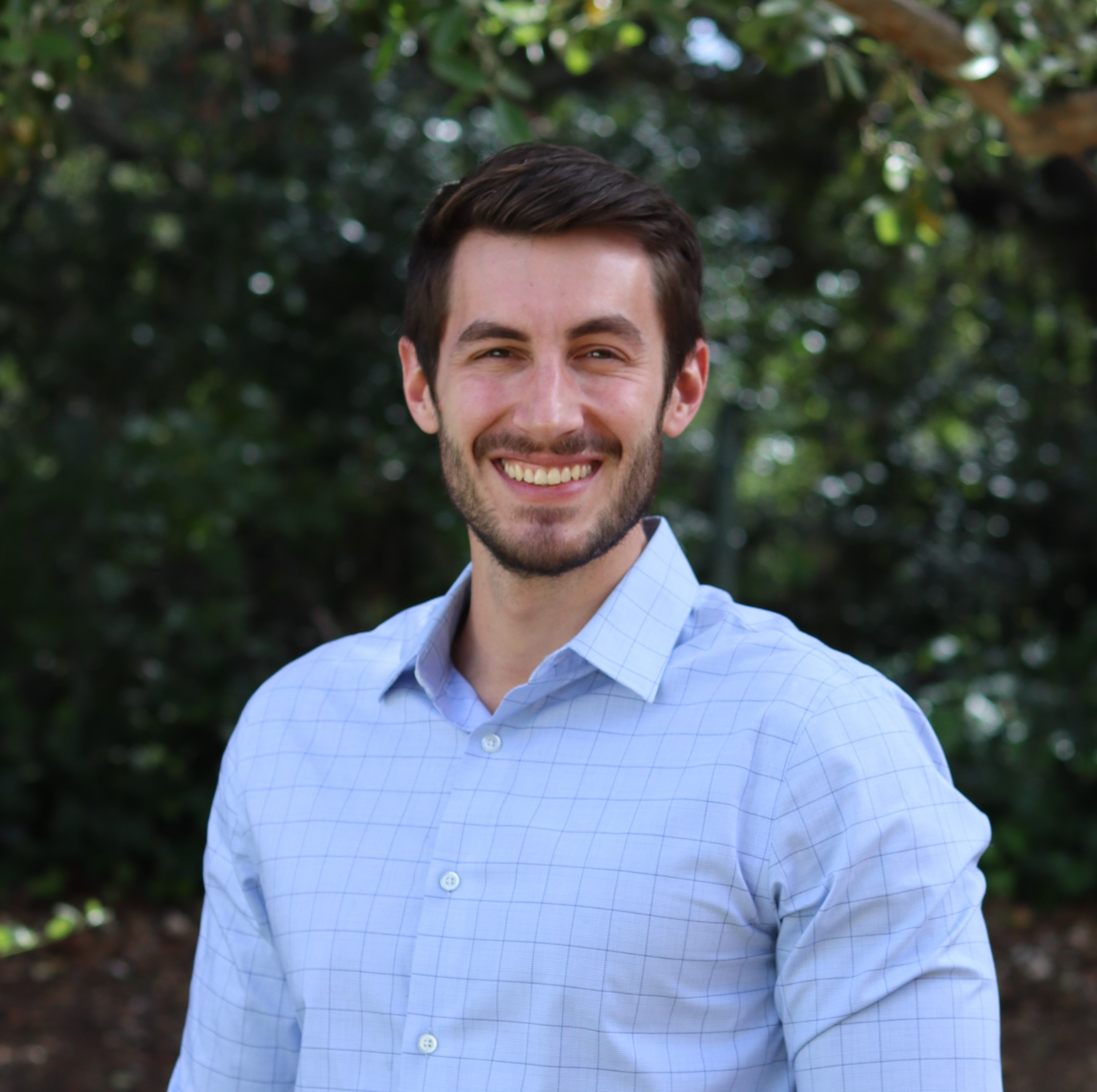 Staff Attorney, Technology and Civil Liberties Program
Nick Hidalgo is a staff attorney for the Technology and Civil Liberties Program at the ACLU of Northern California, where he works on a variety of issues, including privacy, surveillance, and free speech.
Prior to joining the ACLU of Northern California, Nick was a deputy attorney general at the California Department of Justice, where he worked to protect Californians from fraud and financial misconduct through enforcement of the California False Claims Act.
Before that, Nick represented individual and corporate clients at Jones Day. Nick's practice primarily focused on complex civil litigation, but he also advised clients on how to comply with data security and privacy laws such as the California Consumer Privacy Act and European Union General Data Protection Regulation. Nick also volunteered with the firm's Laredo Project, where he represented asylum seekers from Central America and Africa.
Nick graduated from Indiana University with majors in Chemistry and History and attended Harvard Law School, where he was a member of La Alianza and worked in the Sports Law and Immigration and Refugee clinics.
In his spare time, Nick enjoys playing board games, watching basketball, reading science fiction, and playing with his dogs.