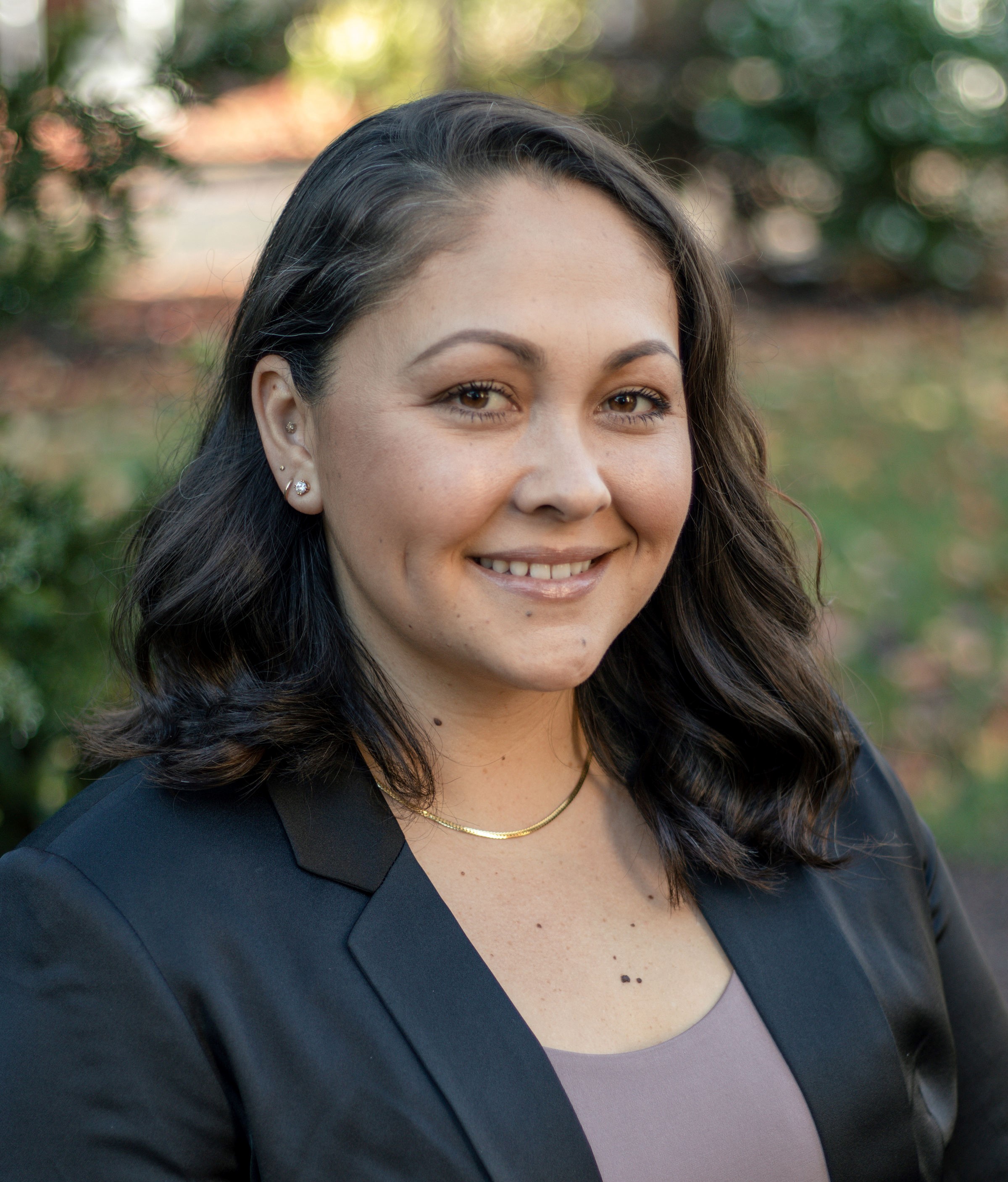 Deputy Director of Development
Julie Grant is the Deputy Director of Development at the ACLU of Northern California where she oversees the Major and Leadership Gifts program, focusing on creating impactful partnerships with individual donors to protect and advance civil liberties for all people.
Prior to joining the ACLU, Julie was an Associate Director of Development in the American Cancer Society's San Francisco Bay Area Market, where she put her collaborative leadership and relationship-building skills to work in service of cancer patients and their families in the East Bay and San Francisco. Julie worked tirelessly to further the diversity, equity, inclusion, and access work in the Bay Area and led the SF Bay Area Board efforts to recruit members that were more representative of the communities the Board served.
Julie also served as the Special Assistant to Dr. Robert J. Birgeneau during his 8 year tenure as Chancellor of the University of California, Berkeley, supporting multiple Cabinet leaders as well as executive search committees and leading the department's emergency management strategy planning.
Julie has been recognized as a collaborative leader with the ability to recruit and retain top talent, support them through furthered education and career development, and empower them to take ownership of their vision for the future. In addition to her achievements in fundraising and leadership, Julie has received statewide and national recognition as a strong partner to the American Cancer Society's C4 sister organization, ACS Cancer Action Network, and was named the 2018 Advocacy Partner of the Year.
In her spare time, Julie enjoys chasing her friends on the Peloton leaderboard as well as gardening and rearing monarch butterflies with her husband and two sons in the East Bay.