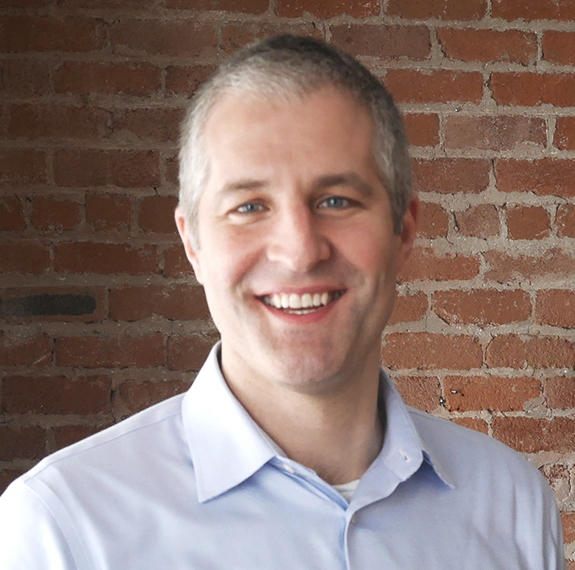 Senior Staff Attorney, Technology & Civil Liberties Program
Jacob Snow is a Staff Attorney for the Technology & Civil Liberties Program at the ACLU of Northern California, where he works on a variety of issues, including consumer privacy, surveillance, and the preservation of free speech online.
Before joining the ACLU of Northern California, Jacob was a Staff Attorney in the San Francisco office of the Federal Trade Commission, where his work covered the full breadth of the FTC's mission.  His consumer-protection work resulted in millions of dollars of judgments for consumers in false-advertising actions.  Jacob's health-care antitrust work preserved competition between health-care providers in Central and Southern California.
Jacob also litigated intellectual property cases at Orrick, Herrington, & Sutcliffe. While at Orrick, Jacob was a member of the trial team that won a jury verdict invalidating a series of online-backup patents asserted by a non-practicing entity, Oasis Research. The Oasis Research case and trial were featured on the radio program This American Life in two episodes titled When Patents Attack.
Jacob also served as a law clerk to Ronald M. Whyte, U.S. District Judge for the Northern District of California. He holds a B.A. in Physics from the University of California at Berkeley and a J.D. from Georgetown Law.