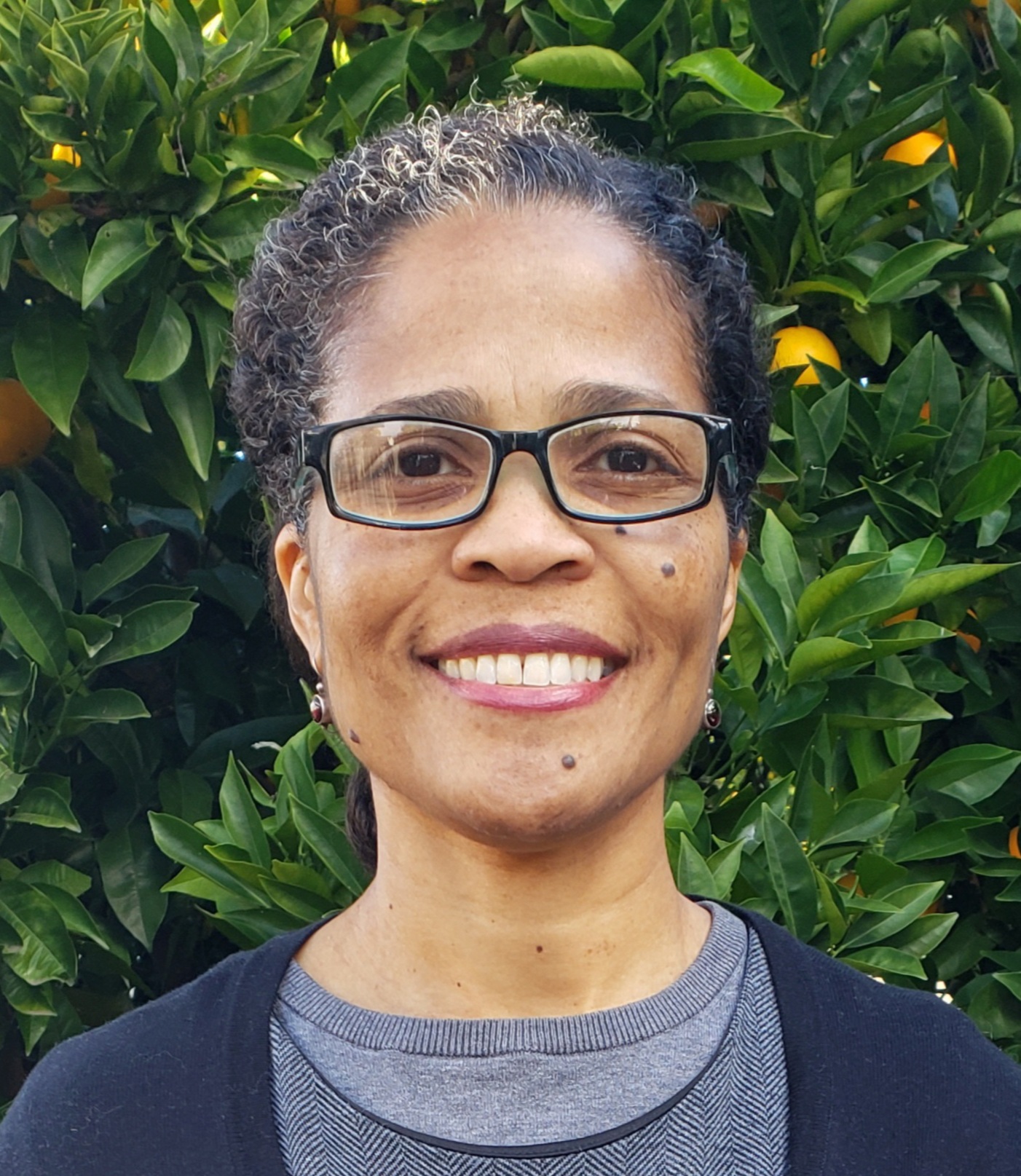 Communications Strategist
Lisa P. White is a communications strategist at the ACLU of Northern California where she promotes the organization's vital work protecting civil rights and civil liberties.
Before joining the ACLU, Lisa was as an investigator at the Contra Costa County Public Defender's Office. She also spent many years as a newspaper reporter with the East Bay Times/Bay Area News Group, covering city government and education.
Lisa holds a bachelor's degree in English and Political Science from UC Berkeley and a master's degree from the university's Graduate School of Journalism.
In her spare time, Lisa enjoys visiting the library, trying new vegan restaurants, and daydreaming about running a sanctuary for rescued farm animals.