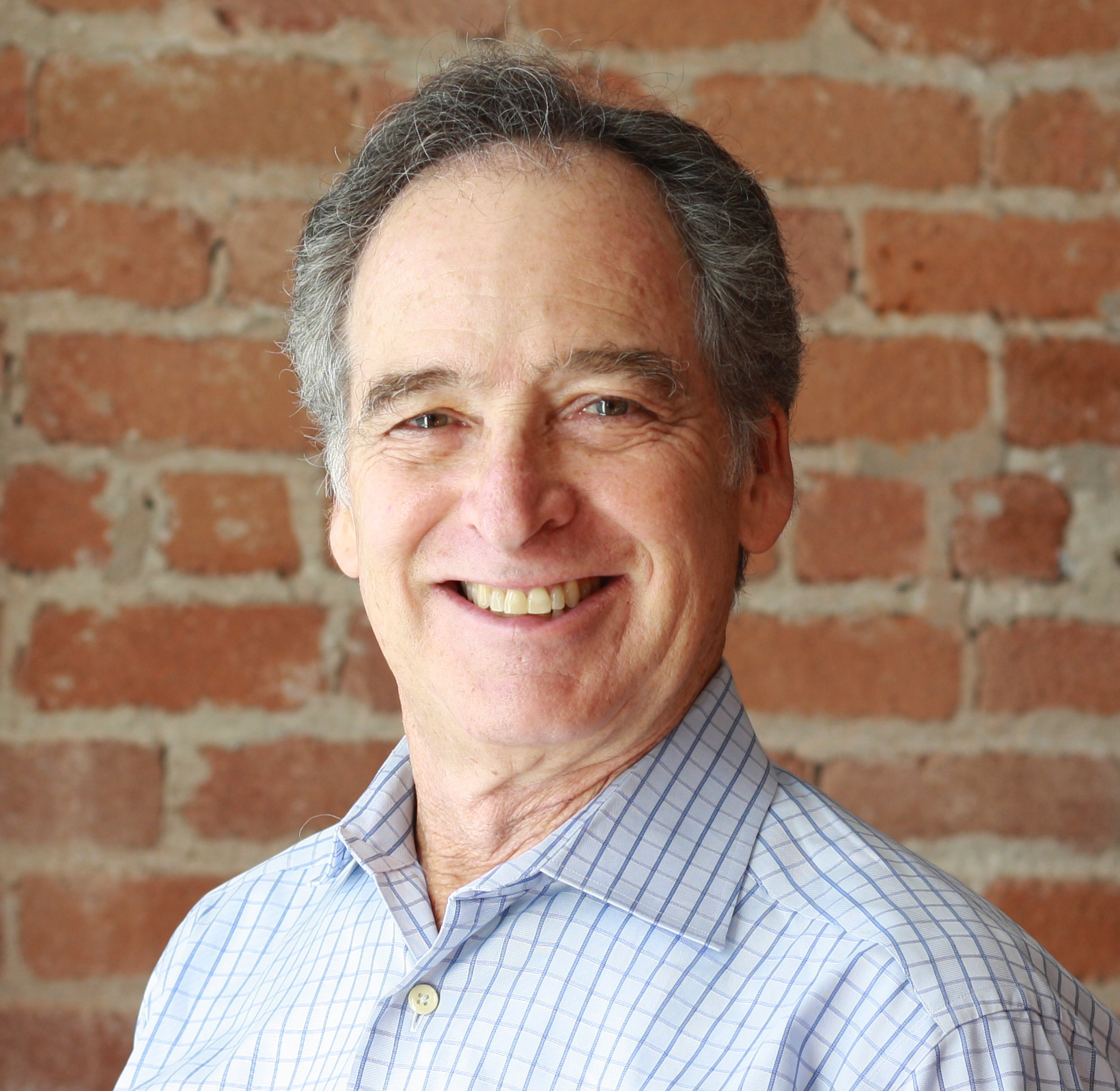 William S. Freeman (he/him)
Bill Freeman is a senior counsel at the ACLU of Northern California, where he litigates cases in a range of issues including immigrants' rights, economic justice, and freedom of expression.
With the ACLU, he has worked on cases including Saravia v. Sessions, a suit that stopped the government from using unsubstantiated claims of gang affiliation to detain immigrant teenagers without hearings; Sanchez v. California Department of Transportation, a suit against Caltrans for violating the constitutional rights of homeless people by confiscating and destroying their property in ongoing sweeps; Sacramento Regional Coalition to End Homelessness v. City of Sacramento, a suit that blocked the city of Sacramento's anti-solicitation ordinance, and Harris v. City of Fontana, a case that invalidated excessive restrictions on personal cultivation of marijuana.
Prior to joining the ACLU, Bill worked in the Civil Division of the Justice Department, and as a litigation partner with Cooley LLP and Jones Day. For his work on behalf of immigrants seeking asylum, Community Legal Services in East Palo Alto recognized him in 2015 as its Advocate of the Year. 
Bill is a graduate of Harvard College and Harvard Law School, where he served as an editor of the Law Review.  He has served as board president of Samaritan House, a nonprofit serving low-income residents of San Mateo County, and of Peninsula Temple Beth El.