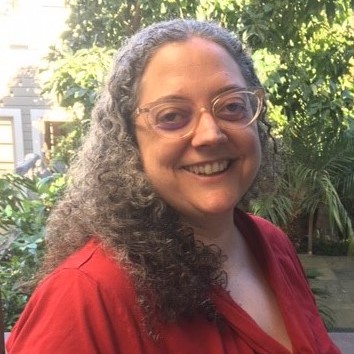 Administrative Coordinator, Development Data and Systems
Suzanne Kleid is an administrative coordinator, development data and systems at the ACLU of Northern California, where she provides technical and administrative support to the development department and engages with donors to provide meaningful connection to the organization and its mission.
Prior to joining the ACLU, Suzanne was a program specialist in testing accommodations at the State Bar of California, where she assisted law students with disabilities who were preparing for the California Bar Examination.
Suzanne has also worked in different capacities at a number of Bay Area nonprofits including the San Francisco Symphony, the Exploratorium, and the Friends and Foundation of the San Francisco Public Library.
Suzanne has lived in San Francisco's Mission district for over 20 years, and loves participating in the literary, music, and art scenes of the Bay Area.