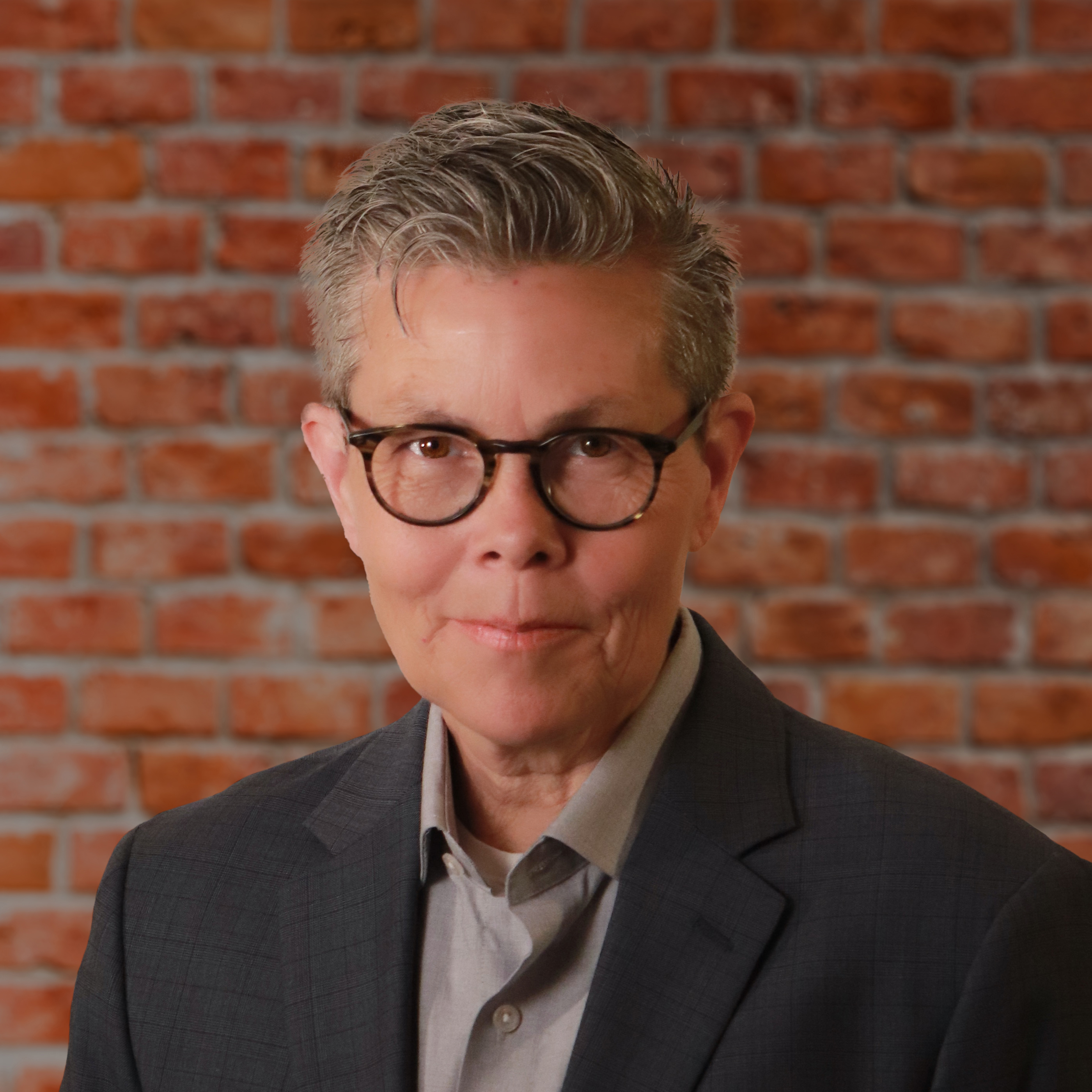 Grant & Development Writer
Pauly Pagenhart is the grant and development writer at the ACLU of Northern California, creating and curating materials which convey the organization's work and supporting the Development team's engagement with donors and funders who partner with the ACLU to advance justice.      
Before joining the ACLU of Northern California, Pauly served as communications and policy director for Our Family Coalition, helping strengthen resilience and community among queer-headed families and families with queer-identified kids. Their efforts to reform the laws and institutions on which LGBTQ+ families rely included key work to ensure the K-12 instructional materials approved by the California Department of Education complied with the FAIR Education Act, and contained—for the first time, nation-wide—accurate portrayals of LGBTQ+ people in history and society.
Pauly's previous work involved communicating and educating for social change, whether with grassroots influencers at BlogHer's social media conferences, undergraduate peer educators at UC Berkeley, or Bay Area youth at under-resourced high schools with UC's Early Academic Outreach Program.
Pauly received a B.A. in English and ethnic studies from U.C. Berkeley, and an M.A. in American studies and feminist studies at the University of Minnesota, Twin Cities, where, as a doctoral student, they designed and taught courses in composition, American studies, women's and gender studies, and LGBTQ studies. Publications include academic writing and nonfiction essays, as well as an award-winning parenting blog, Lesbian Dad. 
Outside of work, Pauly finds joy and meaning in their family, their garden, and the written word.