ACLU California Action
Page Media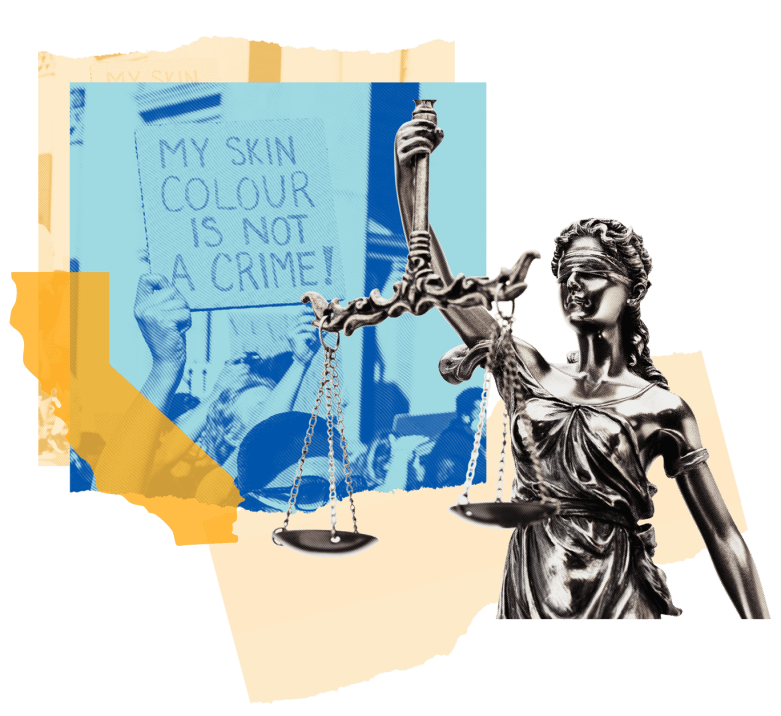 The three California ACLU affiliates recognized early on that speaking with one voice meant establishing a strong and visible capitol presence, leading to the creation of a joint legislative office beginning in the mid-1960s. They have now jointly formed a new 501 (c)(4) organization, ACLU California Action, to carry out this work.
ACLU California Action's mission is to protect civil liberties and civil rights, advance equity, justice, and freedom, and dismantle systems rooted in oppression and discrimination. Each legislative session, ACLU California Action sponsors a legislative agenda that pushes our state forward by sponsoring bills that advance policy change on a broad range of issue areas.
ACLU California Action also analyzes and monitors hundreds of legislative proposals each year across a wide variety of issues. We evaluate the impact on civil liberties and civil rights, and alert members of the legislature in advance when we support or oppose a bill, both in writing and by providing testimony in committee hearings.
You can learn more about ACLU California Action's legislative agenda.