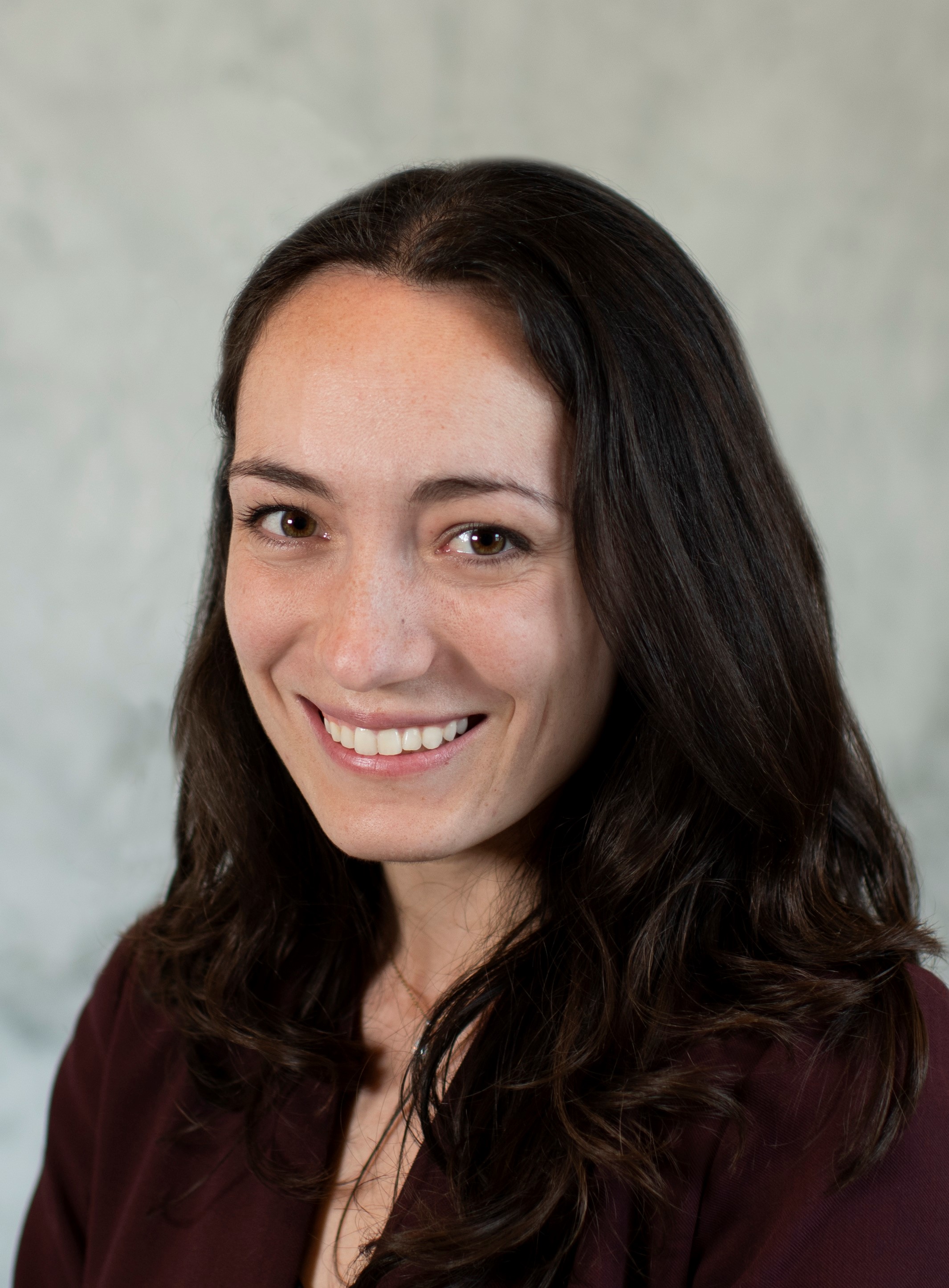 Kassie Dibble is a legal-policy assistant at the ACLU of Northern California. In this capacity, she supports the Criminal Justice team in active litigation and advocacy matters. 
Prior to joining the ACLU, Kassie worked for the Ninth Circuit Court of Appeals as a paralegal/judicial assistant to Judge Lucy H. Koh. Before this role, Kassie served as Judge Koh's courtroom deputy at the District Court for the Northern District of California. Kassie also worked for Stanford University's Office of Technology Licensing.
Kassie is a graduate of UC Davis, where she graduated magna cum laude with a B.S. in human development and a B.A. in psychology. While studying at UC Davis, Kassie served as a research assistant for Dr. Joanna Scheib in the Department of Psychology, supporting a study on donor-conceived individuals in collaboration with The Sperm Bank of California.