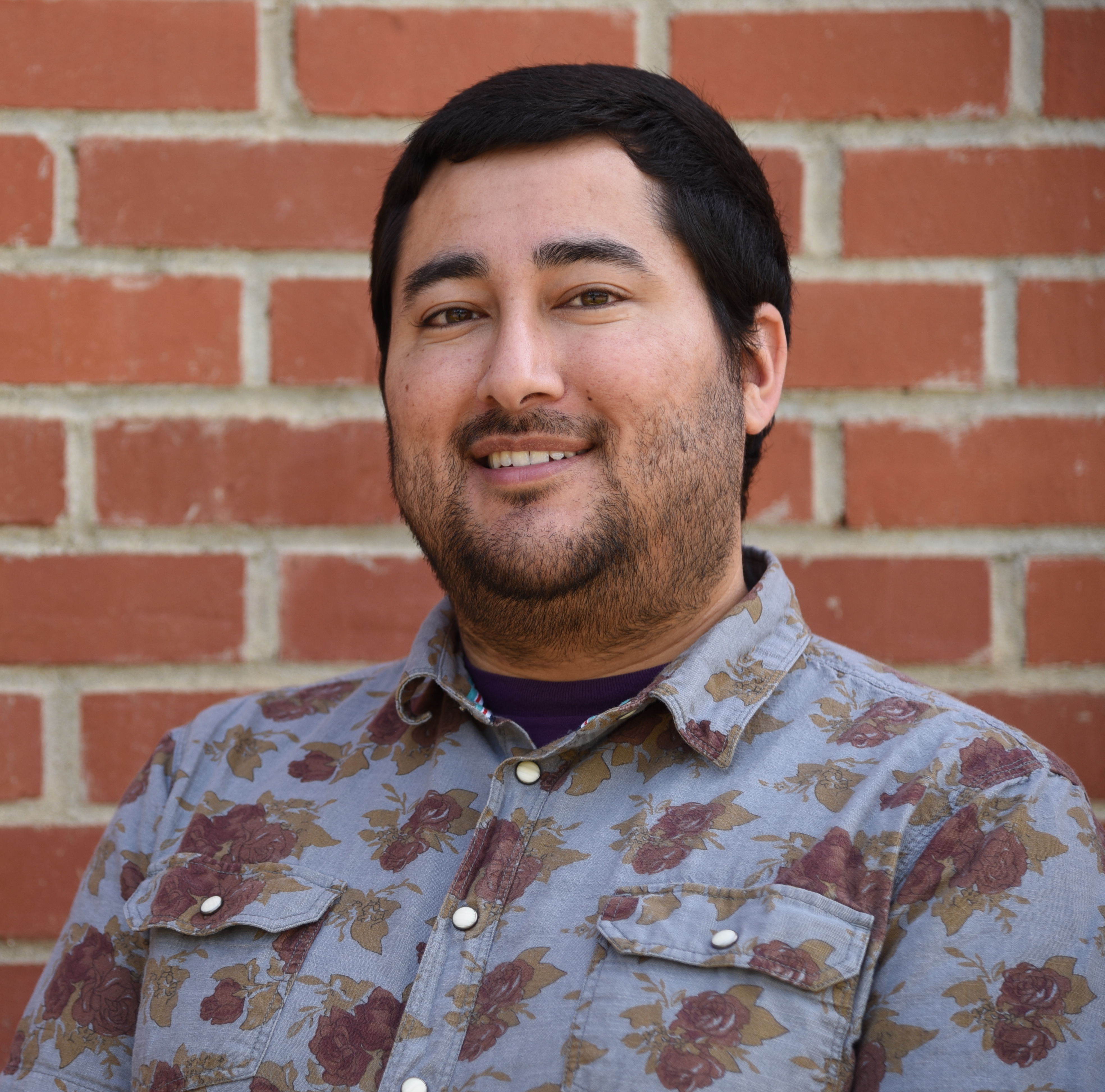 Regional Organizing and Program Manager
Luis Ojeda is a Regional Organizing and Program Manager at the ACLU of Northern California, where he organizes to build community power throughout the Central Valley. Luis focuses on connecting with volunteers to support the ACLU's organizing and policy work. He is also passionate about developing leaders and ensuring that those who are most impacted are at the forefront.
In his role at the ACLU, Luis works closely with organizational partners to advance civil rights and civil liberties in the Central Valley. He is also dedicated to building political power in the region through civic engagement that emphasizes political involvement in elections and beyond to ensure that elected officials are accountable to the people.
Prior to joining the ACLU, Luis was a lead organizer at Californians for Justice where he worked to pilot an initiative to strengthen relationships between youth of color and adults at Fresno Unified School District.
Luis has also worked as the statewide coordinator for the California Immigrant Youth Justice Alliance and helped start Fresno Immigrant Youth in Action, an immigrant youth-led community organization in Fresno. As a queer immigrant himself, Luis has focused on fighting for the full liberation of all people. Although originally from Colima, Mexico, Luis has made Fresno his adopted home and is committed to reshaping the Central Valley for the better.
Luis received his bachelor's degree in political science at Fresno State University, where he first became politically active to fight tuition increases and advocate for the rights of undocumented students.
In his spare time, Luis enjoys watching way too many movies and being a big brother and uncle.