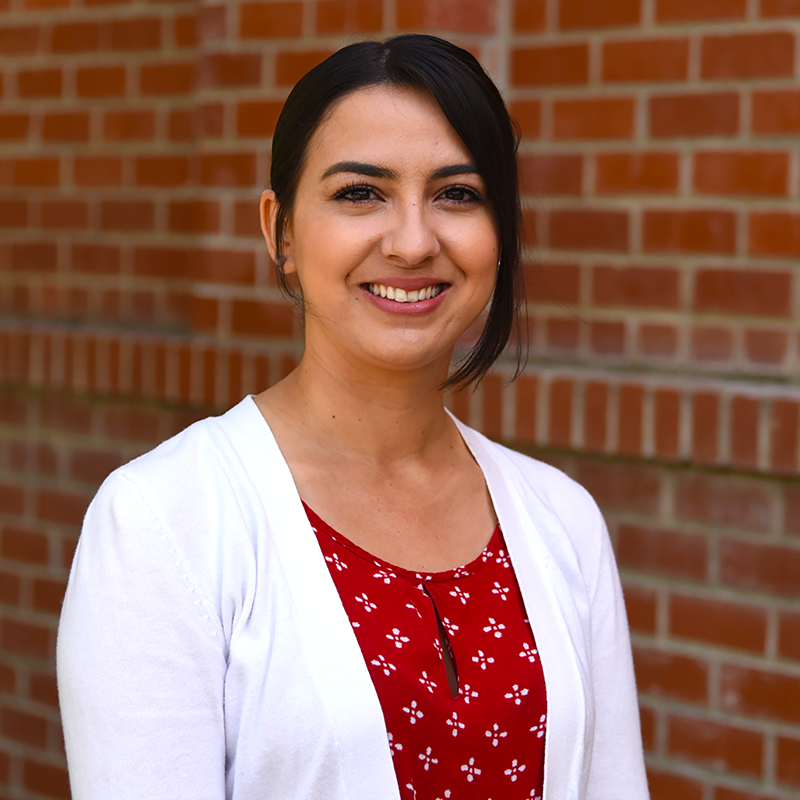 Maricela Sanchez (she/her)
Maricela Sanchez is an Investigator at the ACLU of Northern California. She works in the Fresno office to advance the ACLU of Northern California's work on immigrants' rights and criminal justice issues.
Prior to joining the ACLU-NC in her current role, Maricela was an ACLU-NC field fellow for Tulare County. Her work focused on conducting Know Your Rights presentations to rural communities across Tulare County. She also focused on establishing Valley Watch, a rapid response and accompaniment network that supports undocumented immigrants during their interactions with law enforcement and ICE.
Maricela has also worked as a communication instructor at Reedley College, West Hills College Lemoore, and College of the Sequoias in Visalia. She has taught public speaking classes, group communication classes, and interpersonal communication classes to many Central Valley community college students.
Maricela is a graduate of California State University Fresno with a bachelor of arts degree in communication. She was a graduate teaching associate at Fresno State with the Department of Communication and taught her first college course at the age of 23. She has worked on projects with Fresno State's debate team, peach blossom committee, and dinner and debate committee. Maricela has also presented at the National Communication Association Conference in Chicago as a discussion panelist on the future trends of social networking sites.
In her spare time, Maricela volunteers with the Coalition Advocating for Pesticide Safety (CAPS) to ensure better working and living conditions for Tulare County's farmworker and rural communities. The San Joaquin Valley is incredibly important to Maricela and she vows to do what she can to improve the lives of Central Valley residents. Maricela also volunteers with the Miracle League in support of her little brother, Ponchito, who has Down syndrome. Maricela is an avid concert goer, loves spending time with her family, and enjoys cooking a variety of different cuisines.