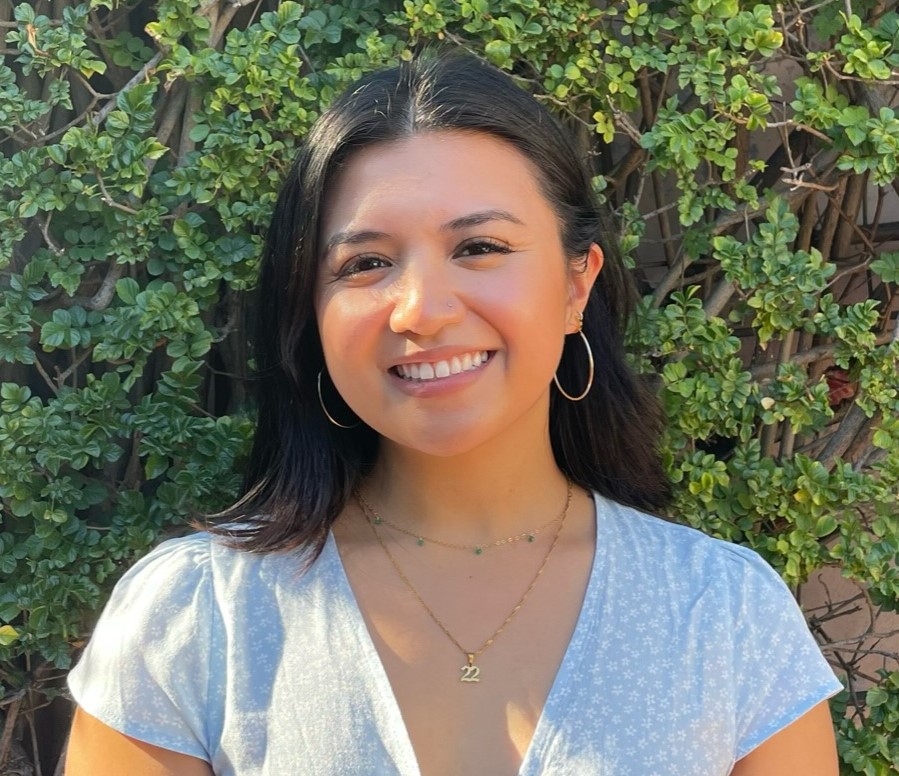 Brandee Calagui (she/her)
Brandee is a legal-policy assistant at the ACLU of Northern California. In this capacity, she supports the Democracy and Civic Engagement Team in active litigation and advocacy matters.
Brandee graduated from UC Santa Cruz where she received a bachelor's in Legal Studies, and a minor in Politics. In tandem with being a full-time student and working as a student philanthropy intern, Brandee also took part in an internship that focused on providing legal support through clinics and workshops in Santa Cruz.
Prior to working for the ACLU, Brandee gained a substantial amount of legal experience through working as a litigation paralegal for various law firms, ranging from personal injury to insurance defense. Outside of school and work, Brandee also performed substantive volunteer work for Filipinx organizations such as the Liyang Network and the Bulosan Center for Filipino Studies. In these volunteer roles, she was a facilitator for multiple teach-ins and conducted significant research on militarization in the Philippines. Brandee also worked on campaigns such as Filipinos for Schools and Communities First in her volunteer work.
In her free time, Brandee enjoys singing, film photography, playing basketball, and reading.