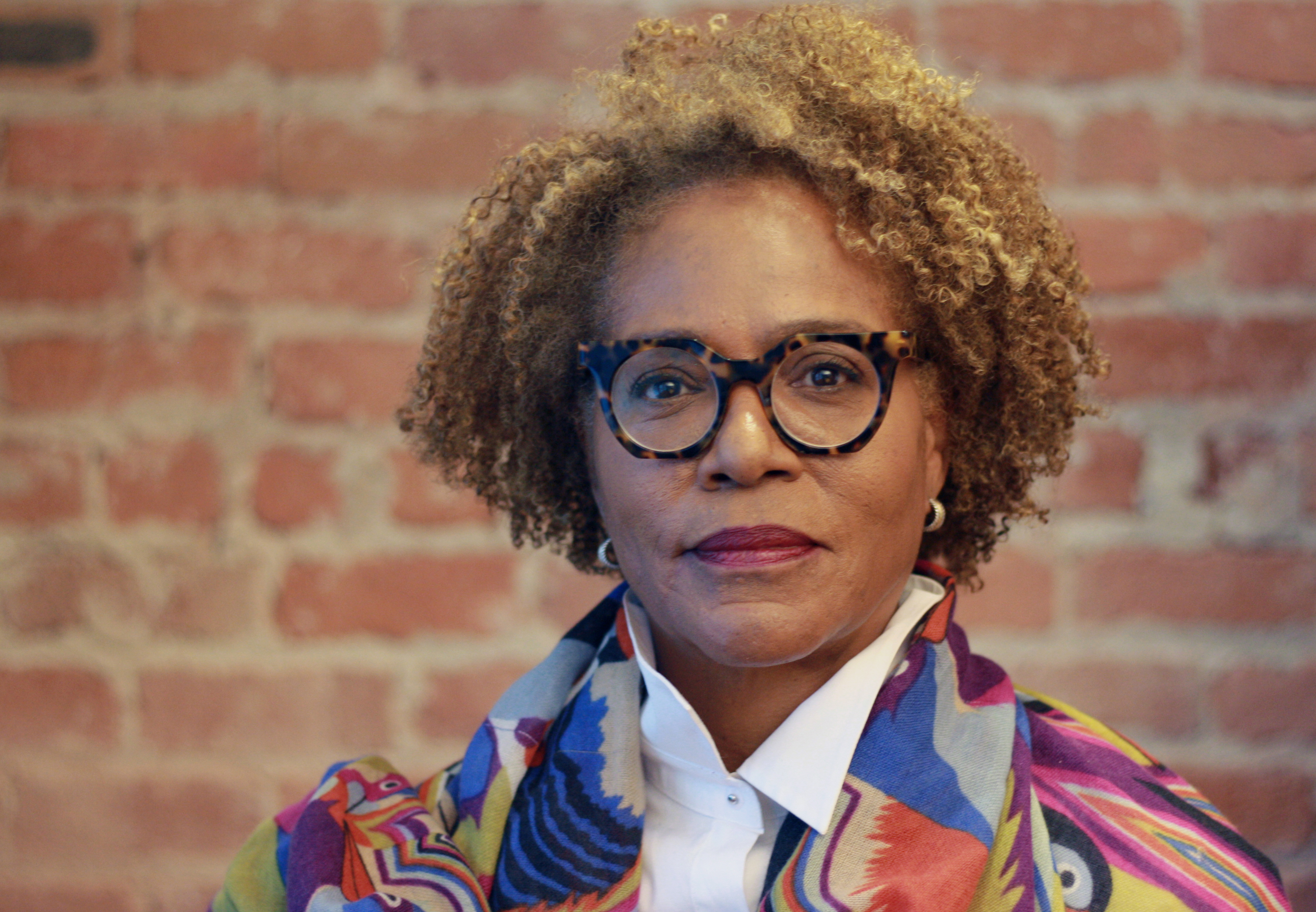 Elise K. Traynum (she/her)
Elise K. Traynum is the General Counsel at the ACLU of Northern California. The General Counsel (GC) provides legal services and representation for ACLU-NC on a broad range of work including, but not limited to, 501c3 and 501c4 compliance, employment, contracts, corporate, nonprofit, lobbying, and other laws and regulations. The General Counsel also is responsible for enlisting, directing, and overseeing the work of ACLU-NC outside counsel as it relates to the organization's own legal needs.
Prior to joining ACLU-NC, Elise served as General Counsel and Secretary to the Board of Directors at UC Hastings College of Law in San Francisco for 14 years. During her tenure, Elise managed litigation before the U.S. Supreme Court, CLS v. Martinez, which addressed the First Amendment rights of association. She also managed litigation for The City and County of San Francisco v. The University of California et al., regarding whether the City and the County of San Francisco can compel state universities that operate parking lots in San Francisco to collect city parking taxes from users and remit them to San Francisco. The case will be argued before the California Supreme Court in 2019.
Prior to her work at UC Hastings, Elise was a partner at two law firms, Meyers Nave LLP in Oakland and Rutan & Tucker LLP in Orange County, where she served as contract counsel to government agencies, non-profits, and educational institutions.
Elise is a graduate of California State University San Bernardino, and she received her JD from UC Hastings.  Elise was inducted into the Hall of Fame at Cal State in 2015.
Elise serves as Co-Chair of the Alonzo King Lines Ballet board of directors in San Francisco. She is the mother of two children, Emile and Tiffany.