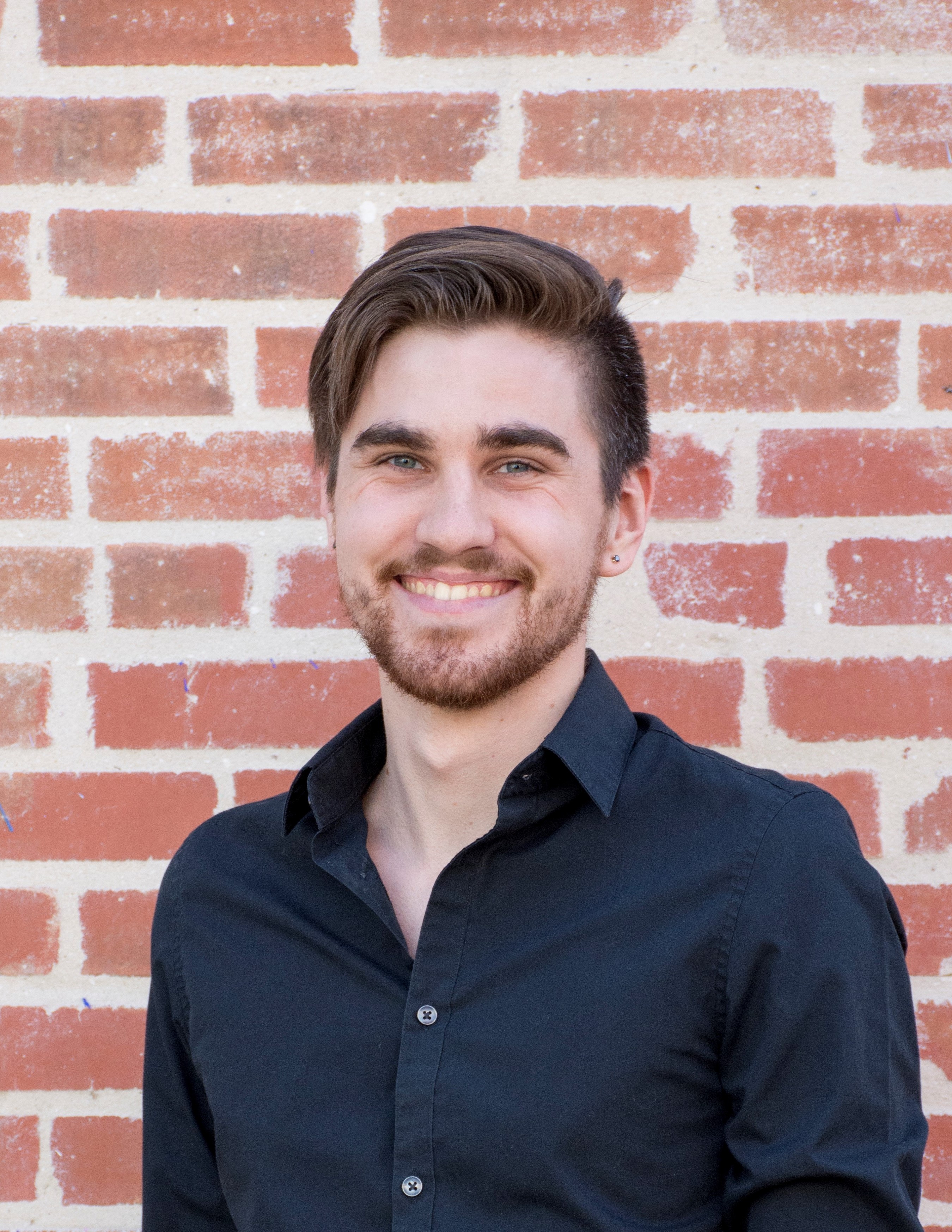 Individual Giving Officer
Paul Schaack is an individual giving officer at the ACLU of Northern California, where he supports the development team to build the capacity of the organization to continue our important work in the community.
Growing up in Austin, Texas, Paul found out how important it could be to find supportive community and how massive of an impact that support can create in the quality of one's life. Through connection with LGBTQ organizations and friends, he was able to thrive and find joy. Paul now seeks to pay it forward by working to lift up local communities with organizations like 826 Valencia, Queer LifeSpace, and Street Soccer USA.
Prior to joining the ACLU, Paul worked in youth education with America SCORES Bay Area, a non-profit focused on enriching after school programs for 80 elementary and middle schools in the Bay Area. He served on the development team, directing fundraising efforts to build long term growth strategies for the organization. He also volunteered as a youth referee for kids in the Civic Center and Tenderloin neighborhoods.
Paul's work history also includes sales, specifically with Sprint Mobile as sales supervisor, where he trained employees to be experts in building relationships with clients. Paul attended the University of Texas at Dallas, where he studied finance and economics and practiced swing and salsa dancing at Sons of Hermann Hall.
Today, Paul's hobbies include jogging, charcoal sketching, thrifted fashion, puzzles and games, singing along to musicals, and international travel.