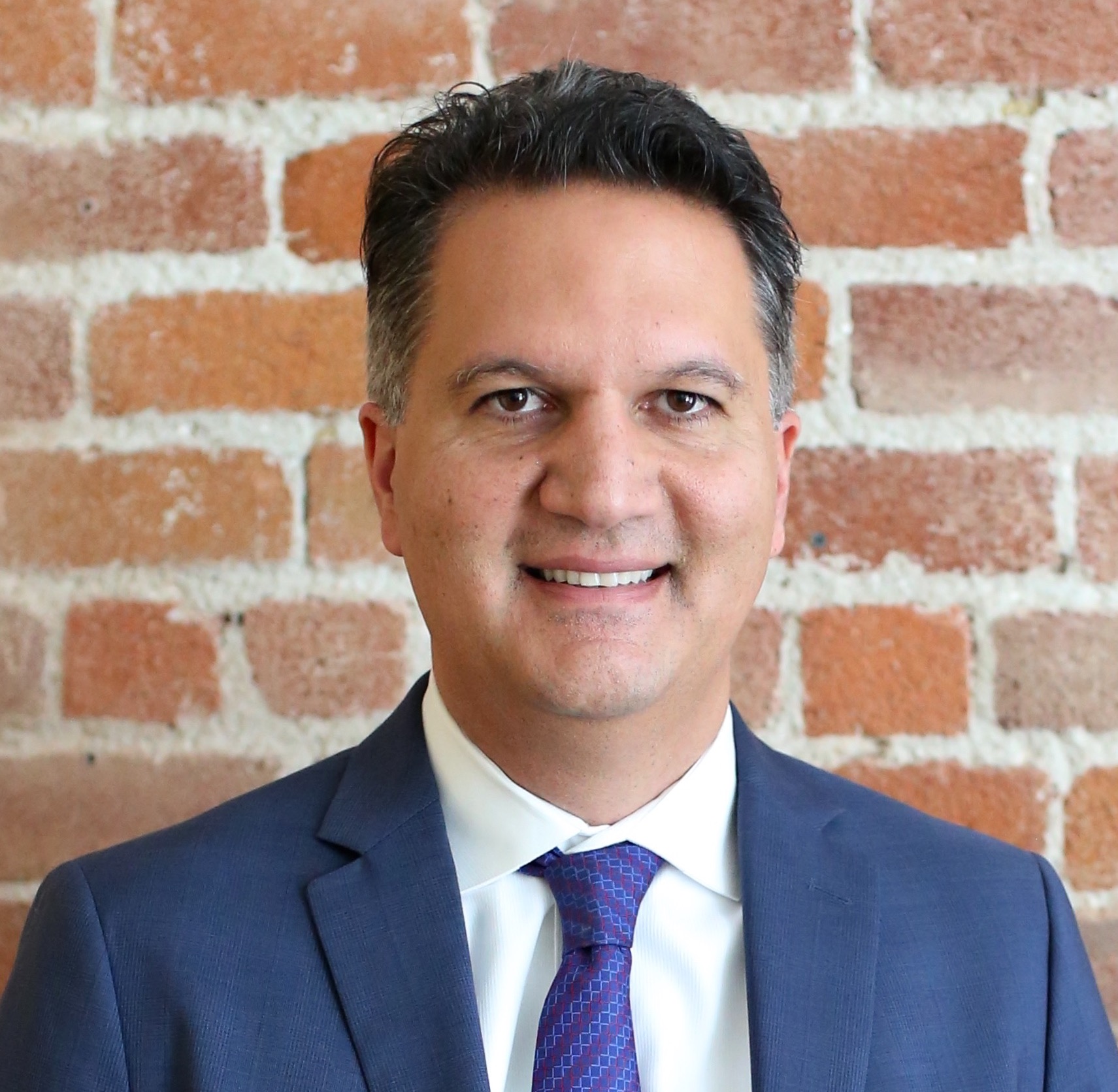 Abdi Soltani has served as the executive director of the ACLU of Northern California since 2009. During his tenure, he has pursued long-term priorities to deepen the ACLU's presence in the California Central Valley and elevate the ACLU's voice on state policy at the California state capitol.
Abdi has worked directly on a number of ACLU campaigns. Through 2015, he co-chaired the Blue Ribbon Commission on Marijuana Policy with then Lt. Governor Gavin Newsom, where he helped draft the blueprint for safe and equitable legalization of marijuana in California. He has also worked on campaigns for racial justice, criminal justice reform, voting rights, and immigrants' rights.
Beginning in the mid 1990's, the central arc of Abdi's career as a civil rights advocate has been the transformation of California from a state that led attacks on civil rights to a state that is at the forefront of advancing equality.
In college, Abdi co-founded Youth United for Community Action to engage youth of color on environmental justice issues in California. He then served for almost a decade as an organizer for, and then executive director of, Californians for Justice, fighting the regressive ballot measures of that era and leading youth organizing on education equity. In 2003, he served as the treasurer and co-chair of the campaign that defeated Proposition 54, which would have banned state and local governments from collecting data on race and ethnicity. Abdi then served as the executive director of the Campaign for College Opportunity focused on California higher education.
As an Iranian-American, Abdi is a champion of the 14th amendment of the U.S. Constitution, educating the public about its origins in the movement to abolish slavery and its impacts for equality and freedom for all of us. His hobbies include reading about American history and enjoying the pastries, pizza slices, and hiking trails of Northern California.