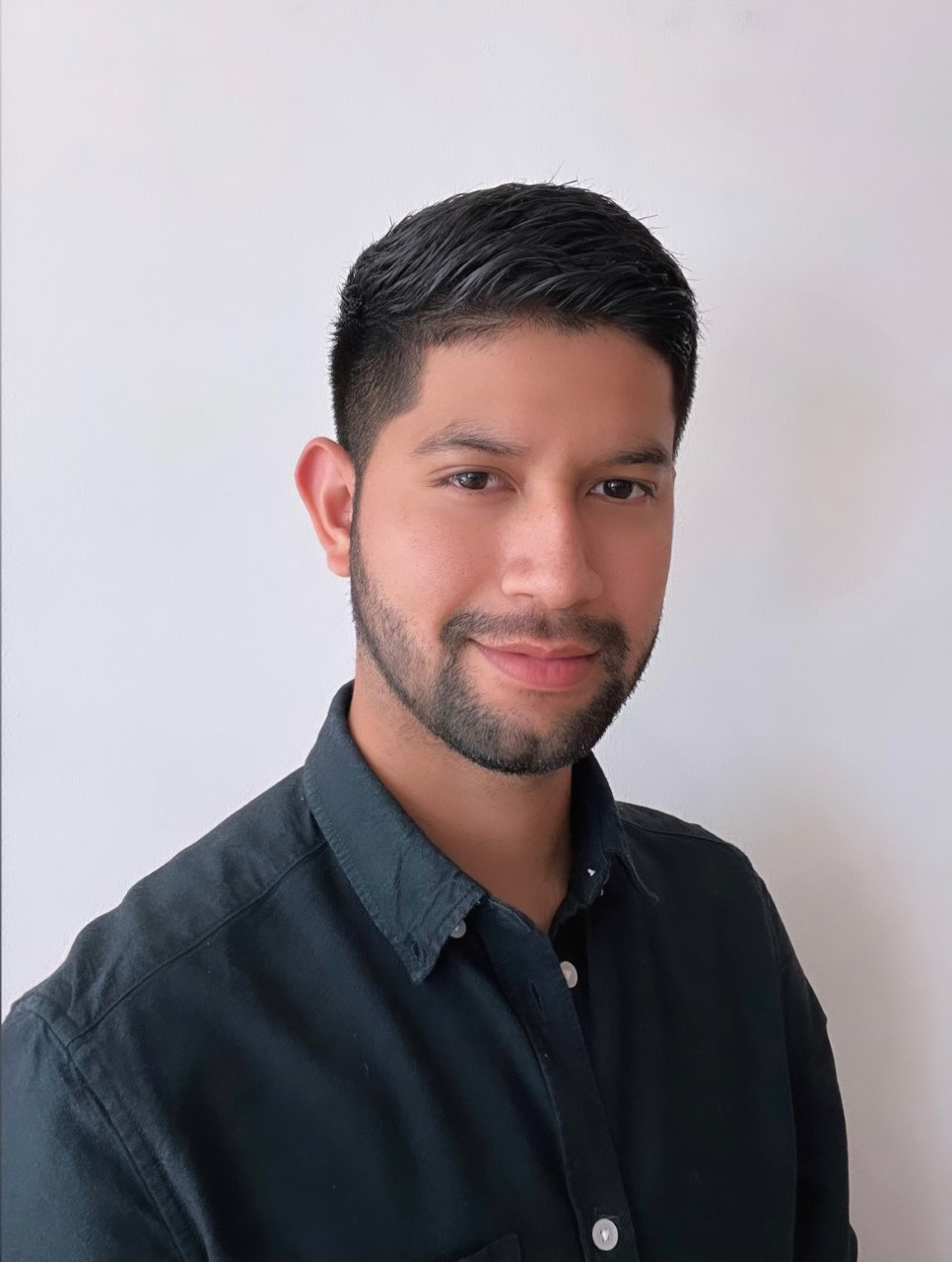 Kevin Steven Fonseca is an administrative assistant at the ACLU of Northern California. In this role he supports the work of the Communications Department. 
Kevin came to the United States from El Salvador. Prior to joining the ACLU, Kevin worked successfully as an office administrative assistant at two private high schools in San Francisco, supporting the productivity and well-being of coworkers, as well as students and their families.
Kevin has also worked in different capacities at two nonprofits in the Bay Area, including as a Youth Policy Leader at the Communities in Harmony Advocating for Learning and Kids (CHALK), and as a Youth Organizer at the American Environmental Alliance.
In his spare time, Kevin enjoys going on hikes, spending time with friends on the weekends, and exploring the food scene of the Bay Area.