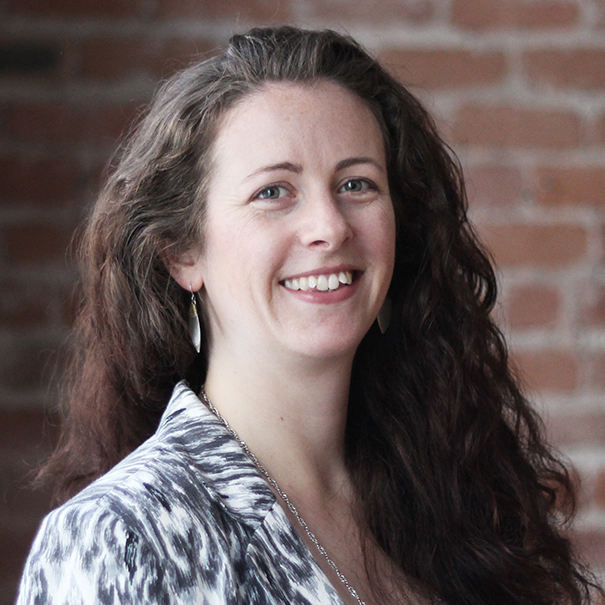 Deputy Director, Development
Claire Richards is the deputy director for the development department at the ACLU of Northern California. In this capacity, she helps the development department determine the best way to steward new donors' investment in ACLU of NorCal's work and cultivate their ongoing support. She also provides research support to assist with the ongoing stewardship and cultivation of long-standing donors. 
Claire believes in the power of philanthropy to create positive change in the world and is passionate about helping individual donors achieve their philanthropic goals through the organizations she is privileged to work at.
Claire joined the ACLU of Northern California in September 2014 as the Campaign and Major Gifts Associate, providing behind-the-scenes support for the Centennial Campaign and major gifts program. Prior to joining the ACLU, Claire was a Development Associate at ForestEthics (now named Stand), an environmental non-profit in San Francisco.
Claire is a graduate of Manchester University in the U.K., where she earned a B.A. in Politics and Modern History.
Originally from London, Claire moved to the Bay Area in 2008. In her spare time, she likes to travel and explore the world. She usually brings a hula hoop with her…