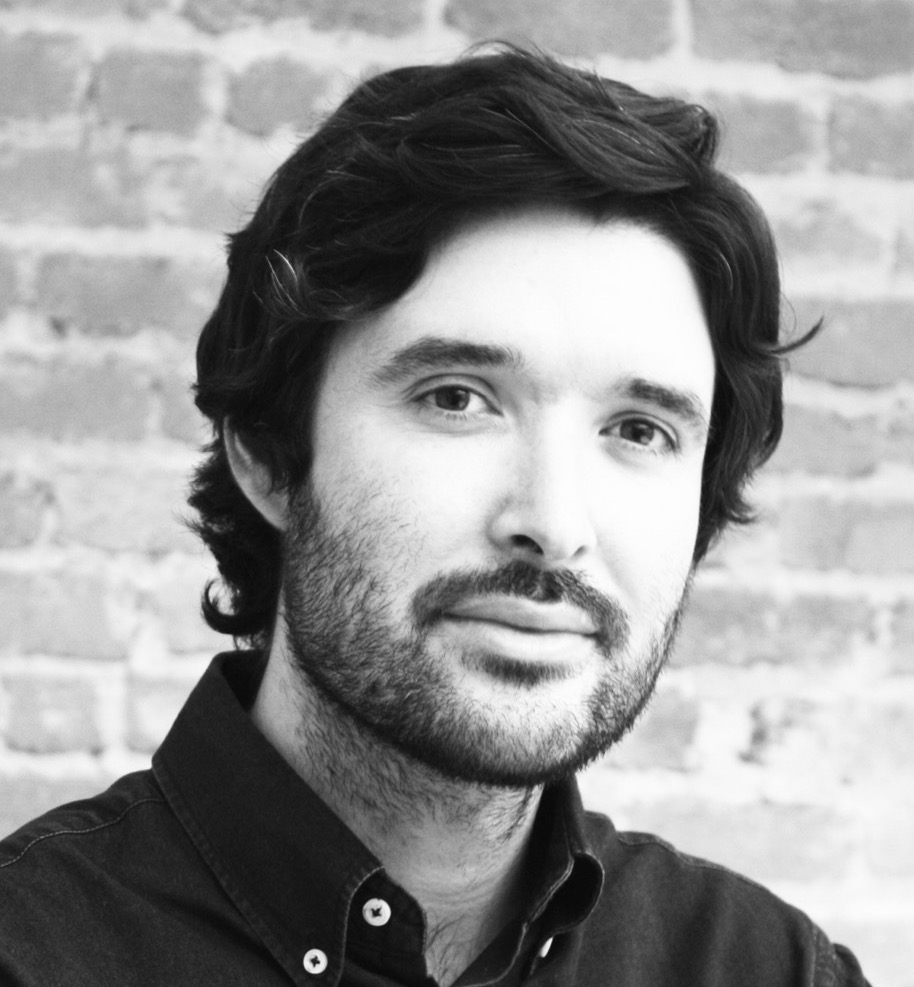 Senior Staff Attorney, Technology & Civil Liberties Program
Matt Cagle is a Staff Attorney for the Technology and Civil Liberties Program at the ACLU of Northern California, where he works on digital rights issues, including privacy, surveillance, and free speech. Matt focuses on ensuring modern digital systems – be they private platforms or public projects – are publicly debated and implemented with equality and justice in mind.
In his role at the ACLU, Matt works with communities and policymakers to end discriminatory and secretive police surveillance. Matt has helped lead efforts to pass surveillance legislation across the Bay Area and served on the groundbreaking Oakland committee that restricted a vast surveillance complex and created a first-of-its-kind Privacy Advisory Commission. 
With the ACLU, Matt also works extensively on civil rights and civil liberties issues raised by modern technology companies. Matt led a public records investigation that revealed the widespread use of social media surveillance software by local law enforcement, including the software's use to target civil rights protesters. In the wake of these revelations, the major social networks adopted worldwide policy changes designed to protect users.
Prior to joining the ACLU of Northern California fulltime, Matt worked with BlurryEdge Strategies, a small legal practice advising startups on privacy issues. In that role, Matt helped companies respond to government demands, drafted transparency reports, and advised companies on best practices for websites, connected devices, and mobile apps.
Matt has co-authored multiple amicus briefs on issues ranging from government transparency to personal privacy. He also advises and collaborates on privacy legislation pending in the California legislature. Matt regularly speaks at national conferences including SXSW.
Matt graduated from the University of Arizona with majors in Political Science and Latin American Studies and attended Stanford Law School, where he was a member editor of the Stanford Journal of Civil Rights and Civil Liberties.