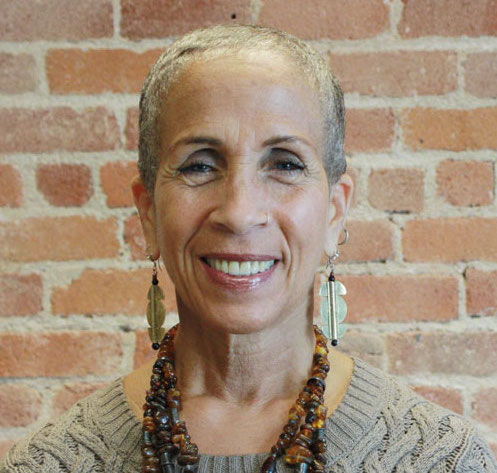 Candice Francis (she/her)
Candice Francis is the Communications Director at the ACLU of Northern California where she leads the department to ensure top-notch strategic communications to advance and amplify the impact of the organization's legal and policy advocacy goals. She oversees media relations, strategic communications, communications planning, framing and messaging, online communications and writing.
Prior to joining the ACLU, Candice was the Communications Director at the Lawyers' Committee for Civil Rights of the San Francisco Bay Area (LCCR). There her responsibilities included positioning LCCR as a preeminent civil rights law firm through strategic communications, media relations, digital media, and brand/identity development and enhancements. 
Candice has also provided communications expertise to promote social justice and health equity at the Public Health Institute, Kaiser Permanente, McKinney & Associates, and Martin & Glantz LLC. As a journalist, she produced radio and television programs at KQED and KRON-Channel 4. She was also a faculty member at UC Berkeley and Peralta Community Colleges.
Candice is a graduate of Brown University and received a Master's degree in Communications from Ohio University where she was a recipient of a Corporation for Public Broadcasting (CPB) fellowship.