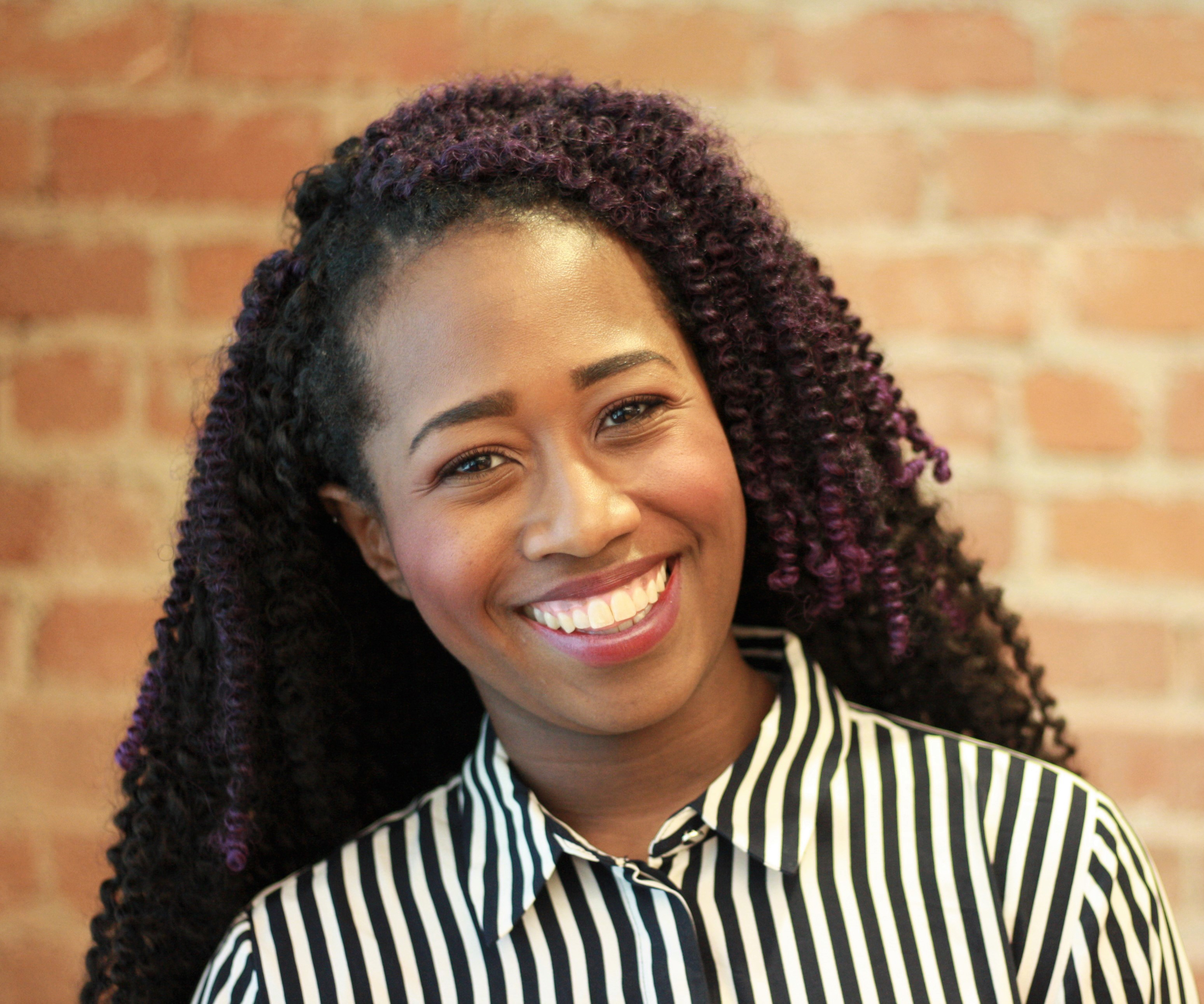 Tanisha Humphrey (she/her)
Grassroots Advocacy Manager
Tanisha Humphrey is the grassroots advocacy manager at the ACLU of Northern California, where she manages state and federal legislative advocacy campaigns.
Tanisha collaborates with ACLU legal, policy, and legislative staff to integrate organizing into campaign work. She also supports volunteers and activists as they develop their legislative advocacy and organizing skills through in-district legislative advocacy programs and the annual Lobby Day. Tanisha is focused on fostering an inclusive and equitable environment for volunteers and activists and within the organizing team.    
Prior to joining the ACLU, Tanisha oversaw multimillion-dollar projects to help organizations be more mission-driven and achieve greater social impact at a strategic consulting firm. Tanisha has also worked on grassroots organizing and communications campaigns to advocate for affordable reproductive health care and for policies to permanently repeal the Global Gag Rule and the Hyde Amendment.
Tanisha is most proud of her work in the Obama administration at the U.S. Department of Labor, where she served as the Deputy White House liaison and Advisor to the Secretary of Labor. In this capacity, Tanisha was responsible for efforts to improve employee engagement, inclusion, and innovation. She designed, implemented, and promoted programs that led the department to go from the second-worst large agency to work for to one of the top 10, including a virtual platform to share ideas, work from home, increase training opportunities, and a training program for 1,900 managers.
Born and raised in Chicago, Tanisha received her bachelor's of science in Sociology from Georgetown University. She was a New Leaders Fellow with the Center for Progressive Leadership, has been recognized as a leader by the Women and Politics Institute of the American University School of Public Affairs, and attended the White House Presidential Personnel Office's Management Leadership Workshop.  
In her spare time, Tanisha loves playing board games and spending time with her cat, Rafiki.