Article Media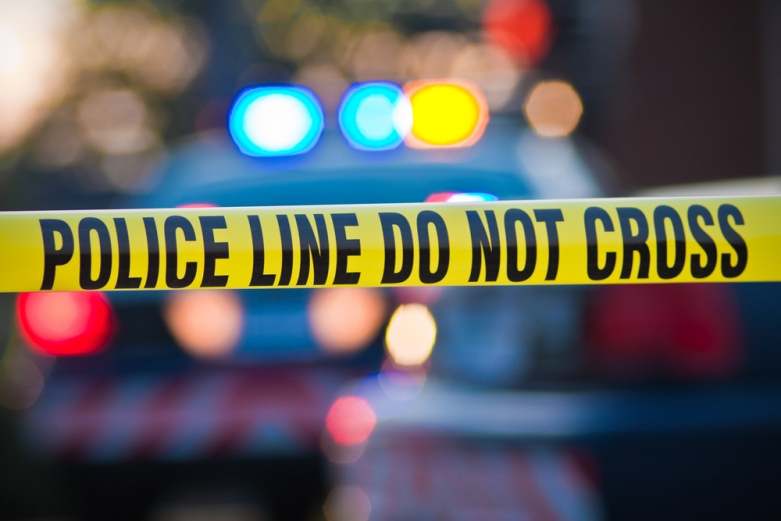 Media Contact: Daisy Vieyra, (916) 824-3266
Sacramento - Today, California lawmakers introduced groundbreaking legislation to hold police accountable and protect communities from police use of force and misconduct.
In response, Peter Bibring, Police Practices Director with the ACLU of California, issued the following statement:
Today, California legislators heard and responded to the community's call for action by introducing landmark legislation to change state law governing the deadly use of force by police, and to require the disclosure of information about law enforcement agencies' investigations into police use of force and confirmed misconduct.

For years, communities throughout the country have experienced policing in America that is unjust, racially discriminatory, and unnecessarily violent. The killing of Michael Brown in Ferguson, and so many others since, have laid bare this truth: our country's laws protect the police, not the people. Last month, we relived that nightmare again when footage of Stephon Clark's senseless killing by Sacramento police officers was made public.

While our hearts are broken by tragedies such as these, our resolve to fight for change will never be. Now, more than ever, we must change state laws to ensure that police are held accountable to us – the people they are meant to serve and protect.

We call on the rest of the Legislature and Governor Brown to support the Police Accountability and Community Protection Act (Weber) and SB 1421 (Skinner), to protect the people of California and hold officers accountable for their actions.
Background
The Police Accountability and Community Protection Act, introduced by Assemblymember Shirley Weber (D-San Diego), will bring California's police use-of-force law into the 21st century and significantly reduce the number of people killed by police by:
1. Authorizing police officers to use deadly force only when it is necessary to prevent imminent and serious bodily injury or death – that is, if, given the totality of the circumstances, there was no reasonable alternative to using deadly force, including warnings, verbal persuasion, or other nonlethal methods of resolution or de-escalation.
2. Establishing that a homicide by a peace officer is not justified if the officer's gross negligence contributed to making the force "necessary."
SB 1421, introduced by Senator Skinner (D-Berkeley), will honor the public's right to know by giving the public access to police records related to:
1. Serious use-of-force investigations, including investigations into police shootings.
2. Sustained complaints against officers for sexual assault or other serious job-related dishonesty, such as perjury, falsifying police reports, and planting or destroying evidence.