Article Media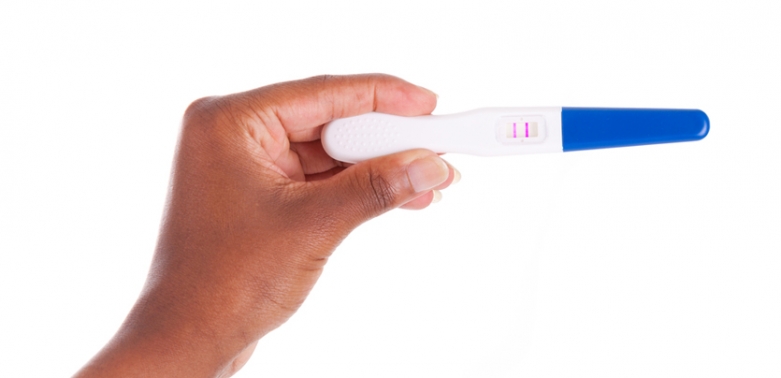 Oakland – Today the ACLU of Northern California filed a lawsuit against the Alameda County Sheriff over a policy that requires every woman in their custody younger than 60 to submit to a pregnancy test.
This policy is both a violation of arrestees' constitutional rights and in violation of a state law, which says that every person, including those in the custody California's prisons and jails, has the legal right to refuse medical care.
During a peaceful protest, activist and Oakland resident, Nancy Mancias was arrested and forced to take a pregnancy test while held at an Alameda County jail.
"Being forced to submit a pregnancy test against my will was not about my health. It was invasive, offensive, and humiliating," said Mancias.
In neighboring San Francisco, arrestees are given the option to take a pregnancy test as a part of a broader medical screening but can decline after meeting with a medical professional.
"If the Alameda County Sheriff's Department is genuinely concerned about the health of women in their custody, voluntary pregnancy testing should be administered as part of a comprehensive health exam," said Elizabeth Gill, Senior Staff Attorney at the ACLU of Northern California. "Forcing a woman to take a pregnancy test is a clear violation of a person's constitutional rights, as well as a violation of other state law."
"We are happy to be partnering with the ACLU in this effort to bring Alameda County's practices in line with its neighboring counties, said Christine Haskett, attorney with Covington & Burling LLP. Violating a woman's right to privacy like this is both unconstitutional and illogical, particularly as arrestees are not forced to take many other types of medical screening tests."
The ACLU of Northern California filed the lawsuit in the Alameda County Superior Court with pro bono assistance from the law firm of Covington & Burling LLP.
Learn more