Article Media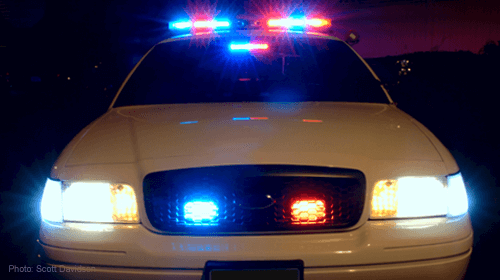 Los Angeles – Please attribute the following statement to Hector Villagra, executive director of the ACLU of Southern California:
"The ACLU of Southern California is extremely troubled that a confrontation with the Los Angeles Police Department has led to another avoidable loss of life on Skid Row this past Sunday.
LAPD has pledged to conduct a thorough investigation, which is a step in the right direction. This investigation presents an opportunity for the Police Commission to respond to this tragedy in a fully transparent way, starting with the release of footage from body-worn video as quickly as possible.
The Skid Row community has seen years of heavy suppression policing by LAPD, in an area where high concentrations of homeless individuals and services mean police interact with people suffering with mental illness. The Police Commission must do more than investigate the moments leading up to the shooting. It must take a hard look at the broader approach to policing in Skid Row — the deployment of officers, the strategies they employ, their relationship with the community, the patterns of use of force, and the training they are given to identify and deal with individuals with mental illness."