Article Media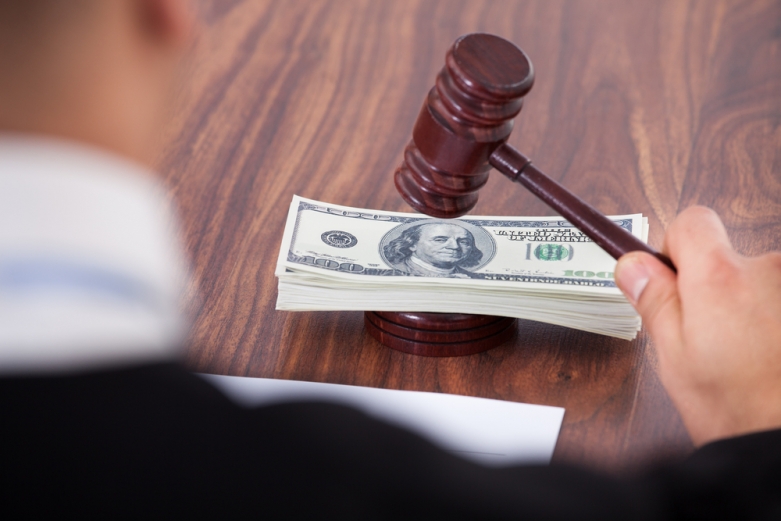 San Francisco – Today the ACLU and its pro bono counsel Pillsbury Winthrop Shaw Pittman LLP sent letters to eight counties across Northern California, reminding them that a person's right to appear in court, even traffic court, should not depend on their ability to pay a fee.
The ACLU and Pillsbury are asking counties to reverse their policy of requiring payment in advance of traffic court dates, or face possible legal action. According to policies available on their websites, these counties' policies violate constitutional guarantees of due process and unfairly impact low-income people. The letter gives the counties until May 28, 2015 to respond.
Traffic courts in Del Norte, Fresno, Mendocino, Tuolumne, Mariposa, Tulare, Madera, and Shasta counties are currently withholding the right to contest a traffic citation until the fines and fees for the citation are paid in full. This practice is a clear violation of due process. The information about fines and fees comes from publicly available information on the counties' websites.
"Traffic courts are charging dues just to get in the door. That's the opposite of our American system of justice, where every person—whether rich or poor—is entitled to their day in court," said Christine P. Sun, Associate Director of the ACLU of Northern California. "The widespread denial of due process in traffic court is causing debt and unemployment – and it's hurting families, communities, and the state as a whole."
A recent report by the Lawyers' Committee for Civil Rights (LCCR) and other advocates found that California traffic courts are saddling millions of people with unjust, unpayable fines and fees, and limiting their ability to contest those charges. A typical traffic ticket in California is nearly $500, consisting of a base fine of $100 and several hundreds of dollars of additional fees and penalties that are used to generate revenue, such as fees for court construction and to help fund night court.
When people need to contest a traffic ticket but don't have the money to pay up front, these fines and fees quickly compound with additional assessments of $300 or more. According to the LCCR report, over four million California drivers have had their licenses suspended over the last eight years, simply because they can't pay full fines for minor infractions. Because many jobs require a drivers' license, the loss of one can lead to chronic unemployment and push families into the cycle of poverty.
The letter also notes the equal protection implications of traffic court fees, because this practice hits poor people and people of color the hardest. Rich or poor, everyone must have equal access to the court system. Low-income people are effectively denied access when they can't pay fines in advance of a trial. In addition, people of color are disproportionately impacted because racial profiling means that police stops and traffic citations are more likely in the first place.
"Requiring people to pay upfront in order to access the court system is unfair and unconstitutional. But it happens every day in traffic court, with devastating effects," said Marley Degner, Counsel at Pillsbury Winthrop Shaw Pittman LLP. "In our democracy, everyone has a right to be heard in court when their innocence is in question, even if that court is a traffic court."
In addition to the letters, the ACLU is requesting that the counties provide records related to these practices.