Article Media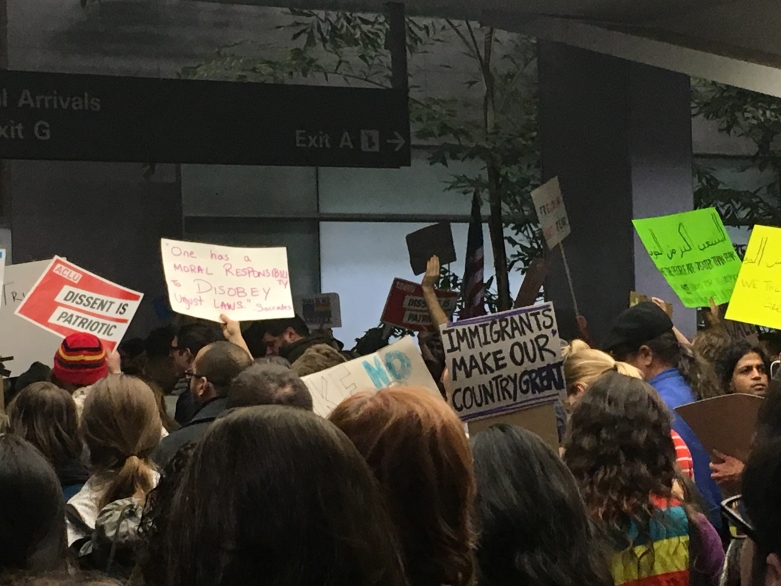 Earlier this year, the ACLU and the law firm of Keker, Van Nest & Peters filed a case challenging President Trump's travel ban, which suspended the U.S. Refugee Admissions Program. In late October, a new executive order allowed the refugee program to resume in large part. Individuals from certain countries, however, remain blocked from entering the United States as refugees. These countries are reported as being: Egypt, Iran, Iraq, Libya, Mali, North Korea, Somalia, South Sudan, Sudan, Syria, and Yemen. 
#RefugeesWelcome
The ACLU of California is planning to challenge this discriminatory refugee ban. We seek your help in identifying people who live in California and have relatives from one of these countries that are in the process of applying for refugee status and resettlement to the United States.
Please contact us at 415-621-2488 or online.