ACLU Advocacy Leads to Multilingual Water Quality Reporting
Oct 01, 2018
Page Media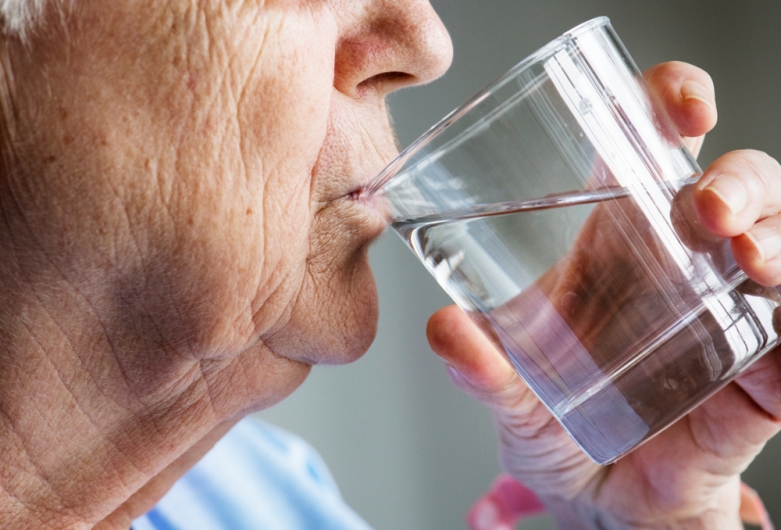 Everyone has the right to safe and clean drinking water. But tens of thousands of people in California are unknowingly exposed to dangerous toxins because the annual water quality reports sent to them are written almost exclusively in English.
The ACLU Foundation of Northern California has been working on improving language access to water system information so that people will know if their water is free of toxic contaminants. And as a result of our advocacy, the state water board has agreed to issue translations in over two dozen languages.
By law, all water systems are required to send out annual consumer confidence reports that notify residents about their drinking water quality. These water reports do three important things: (1) let people know about possible drinking water contamination, (2) describe any health and safety violations, and (3) provide notice about upcoming meetings where people can speak directly to decision-makers about their water quality.
However, nearly 7 million people in California, more than any other state, have a limited ability to read, write, speak, or understand English. Sending people letters in a language that they don't understand potentially exposes them to dangerous toxins like lead, 123-TCP, E. coli, and chromium-6 in their water; contaminants that are harmful to everyone and carry additional risks for children, pregnant women, and people with compromised immune systems.
In May 2017, we brought this major problem to the attention of the State Water Resources Control Board (SWRCB) by sending them a letter detailing our concerns.
The SWRCB is responsible for monitoring water systems and ensuring that they comply with state laws. Each year, it provides a water report template on its agency website, for use by systems throughout the state and which smaller water systems rely on.
Until recently, there was only one sentence in the official water template that wasn't in English. The sentence, loosely translated, reads:
This report contains very important information about your drinking water. Translate this or talk with someone who understands it well.
This translation is inadequate and unacceptable. Providing an English-only template harms already vulnerable communities by limiting their access to important information about their water. In addition, placing the onus on people to find their own translators puts their health in danger, undermines their community's ability to self-advocate, and violates the state's regulatory goal to make information accessible to everyone.
Safe Water is a Human Right
In our letter, we asked the SWRCB to provide translated templates that reflect California's diversity — and they listened. The SWRCB now provides templates in Spanish and Hmong on their agency website and has committed to providing translations in 24 different languages by the end of the year.
We're proud to report that 11 public water systems throughout Fresno, Madera, and Tulare counties are now using these translated templates. These public water systems serve 650,000 residents, of whom an estimated 132,000 have limited English proficiency. This means that customers in areas like Del Rey, a disadvantaged unincorporated community in Fresno County, where 43.6% of residents primarily speak Spanish, will now receive critical information about their water quality in their own language.
This is a great win and we're just getting started. Other water systems in California should follow suit and adopt these translated templates.
Safe water is a human right, and we will continue working to expand language access across California. When people have full knowledge about the water they drink, they take back control over their health and can hold their water systems accountable.
Kena Cador is an Equal Justice Works Fellow at the ACLU of Northern California.