Breaking the Cycle of Incarceration for Women
Aug 28, 2018
Vonya Quarles survived what she calls "generational incarceration" — as a granddaughter, daughter, and mother of incarcerated people.
During her young adult life, Vonya experienced addiction, homelessness, and subsequent time in prison. Like many others, the prosecutor in Vonya's case pushed for a harsh sentence with no thought given to the possibility of rehabilitation. In prison, Vonya saw her situation mirrored in the women around her — many of them were mothers, just like herself. They had all experienced trauma as young women and girls and had gotten caught up in the criminal justice system. Many of them were victims who could have altered their paths had they received the support and social services that they needed.
According to Vonya, we live in a state where a successful district attorney (DA) is measured by how long they can lock a person up or by how many people they can send to death row. But these punitive policies and practices have led to a mass incarceration crisis, a spectacular failure that has left communities of color particularly devastated in America.
In 2010, research showed that 65 percent of U.S. inmates met the medical criteria for substance abuse addiction, but only 11 percent of them received treatment while in custody. Furthermore, an estimated 1 million substance-involved inmates were parents of 2.2 million minor children, nationwide. These parents were 20 times more likely to have been unemployed a month before getting locked up. Rehabilitation and diversion programs should be the default choice for DAs before they decide to prolong cycles of incarceration and family separation.
As the mother of a son "doing life on the installment plan" (meaning being trapped in the revolving door of incarceration) Vonya's struggle underscores the need for rehabilitation programs. A study conducted in 2012 showed that in California, 65 percent of people released from prison returned to the system within three years. These high rates of recidivism are closely correlated with a lack of reentry services and the prison system's failure in rehabilitating people. DAs have the ability to change this, not only by choosing alternatives in the first place, but by diverting people to successful, community-run reentry programs like Vonya's.
To Vonya, a DA's success shouldn't be measured by their conviction rates or sentencing recommendations, but by their willingness to consider alternatives to incarceration and recognize people as victims of trauma. Finally, public safety shouldn't be defined by the DA's power to remove people from their families, but by their ability to help each person heal and therefore maintain a healthy community.
Yoel Haile is a Criminal Justice Associate at the ACLU Foundation of Northern California.
About the Meet Your DA Campaign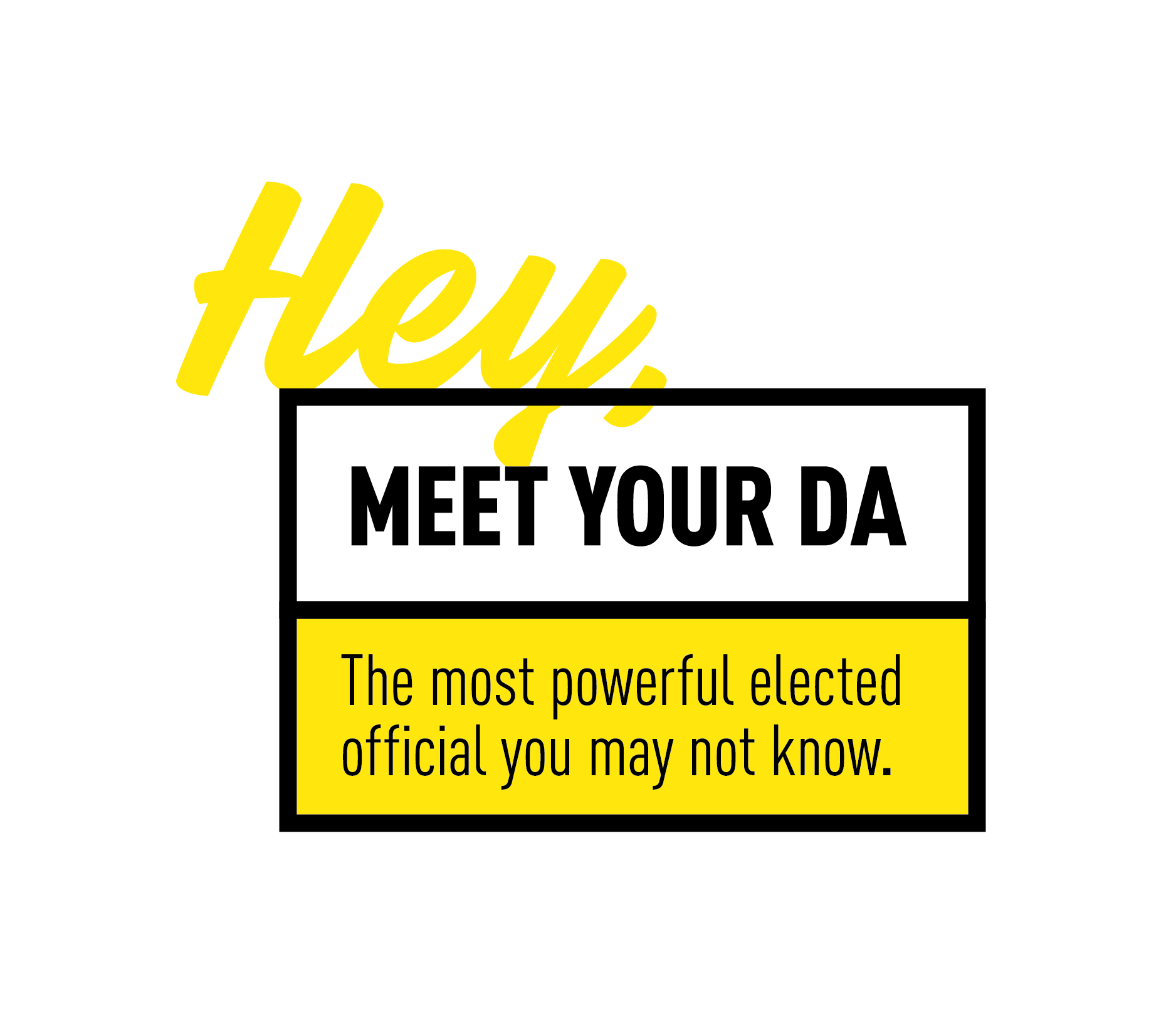 The ACLU Foundations of California advocate for a criminal justice system that fosters public safety by reducing over-incarceration and recidivism. We work to ensure that constitutional rights apply to all, regardless of race, ethnicity or economics. We also challenge broken death penalty systems, confront illegal police practices, and advocate for drug policy reform. Learn more and get involved.