Introducing... MySchoolMyRights.com: Know Your Student Rights
Sep 18, 2015
Page Media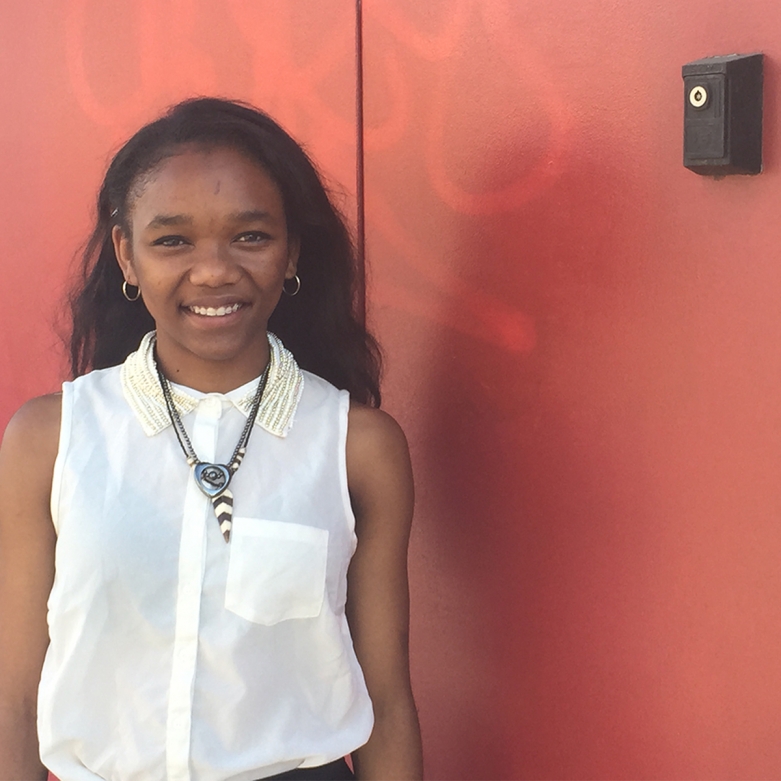 Do rights exist if the people who have them don't know about their existence or don't feel confident in asserting them?
Thomas Jefferson observed that "self-government is not possible unless the citizens are educated sufficiently to enable them to exercise oversight." Put differently, rights don't exist if we don't know about them. When it comes to rights, use it or lose it.
Education Equity is a priority for the ACLU of California because education is the foundation of a functioning democracy. Here in California, students have a fundamental right to equal education opportunity. And yet, one in five California students does not graduate high school in four years.
We've launched www.MySchoolMyRights.com to educate students on their rights and empower them to have a say in their education.
The My School My Rights campaign highlights important student rights in California in several areas:
Student rights mean nothing if students don't know what those rights are or are afraid to stand up and assert them. Ten-year-old Ahmed was in national headlines when he was arrested and suspended for bringing a clock to school that a teacher presumed to be a bomb. His story is a reminder that students are vulnerable to discrimination. But unlike Ahmed, most students don't have help fighting back.
My School My Rights also features the voices of students who have experienced adversity when their rights were not respected.
In their words
Sixteen-year-old Sasha Rawlinson from El Segundo was suspended after being interrogated by school police officers based on a fake social media posting.
Fifteen-year-old Reginae Hightower from Oakland was suspended without ever receiving the hearing and notice to which she was entitled. "I feel that I was cheated as a student going to school and not knowing all my rights," said Reginae.
Seventeen-year-old William Pleasant from Fresno was nearly suspended for wearing long hair to school until he took a stand. William says, "just because we're students doesn't mean that we don't have a voice."
These stories and resources are available on the My School My Rights website, through ACLU's Mobile Justice CA app, and are available for download.
David Sapp is Director of Education Advocacy with the ACLU of California. Nayna Gupta is the Racial Justice Law Fellow at the ACLU of Northern California.