Lesbian Student Teaches School District a Lesson
May 19, 2009
Page Media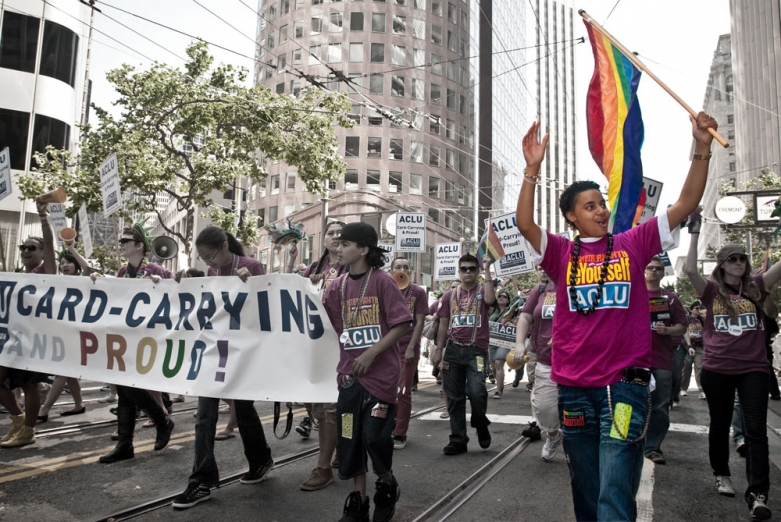 For Rochelle Hamilton, starting high school was the beginning of relentless harassment from teachers and school staff because she's openly gay. One teacher told her, "You're going to hell. This is a sin." Another said, "What's wrong with you? What are you, a man or a woman?" After months of asking the school and the district to intervene – to no avail – Rochelle and her mom reached out to the ACLU for help. Together, we took on the school district – and won.
On May 18, 2009 ACLU of Northern California announced it reached a settlement with the Vallejo Unified School District, designed to combat anti-gay harassment and discrimination at all the district's schools. The district is now required to hold mandatory training sessions for teachers, staff and students about how to identify anti-gay harassment and discrimination, why it's harmful, and how to prevent it.
Rochelle, now 16, attends a different high school in the district.
Video news coverage
CBS 5 Tells Student Rochelle Hamilton's Story
NBC 11: Gay Student Teaches School District a Lesson