This Mother's Day Let's Honor Mothers of All Ages
May 09, 2014
Page Media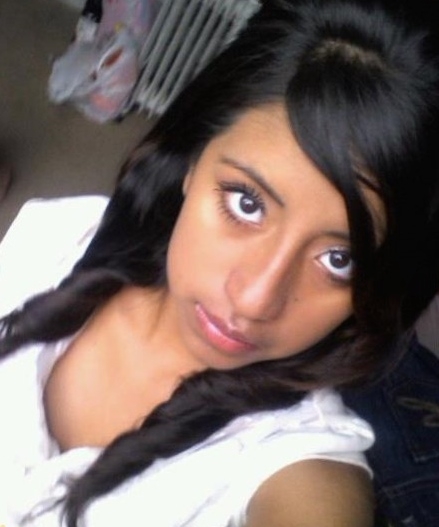 This Mother's Day, I want to honor mothers of all ages—the young and old—including myself. As a seventeen year old mother, I know all too well both the joys and struggles of motherhood. When I became pregnant at 14, I knew my life would change dramatically but because of the way teen mothers are stigmatized, I never imagined I could be this happy.
It isn't unusual for people to ask, "why did you decide to become a mother at such a young age?" There are a lot of assumptions made about young moms – often without any context about our lives. I am a talented mother and student, all at the same time. Before, during and after my pregnancy, I was enrolled in honor courses because I wanted to succeed academically. By enrolling in challenging courses I knew that I would be proving something to those who doubted and if I can do it, so can other teen moms. I was lucky to be able to participate in the California School Age Families Education Program (Cal-SAFE) program at my school which provided childcare for my son so that I could continue going to school.
However, there were struggles, including not having access to all of the classes I wanted to take. There were many instances when people, including those who were supposed to encourage me academically, tried to push me out of school. There were days when stress ruled my life because of the new responsibilities I had as a teen mother. But my son was my motivation to continue. I was determined to graduate from high school and be a mother who aims for the stars even when others thought they were out of reach. At a minimum, I was determined to be a mother who aims high.
Now, I am proud to say that I am graduating. With the help of my family who always believed in me and programs like Cal-SAFEthat provided me with the necessary childcare, I was able to pursue my dream of graduating from high school. After graduation, I plan on continuing my education by enrolling in community college. I want to major in criminology and someday become a probation officer.
On this Mother's Day, let us honor and celebrate all mothers by taking action and supporting programs like Cal-SAFE. Each school district in California is currently setting funding priorities through the new Local Control Funding Formula which is a new and completely different way for California to fund its schools, so that more funding and resources are directed toward California's highest needs students. Call your school district today and tell them to fund programs that serve and support teen parents.
Talia Rodriguez is a teen parent who will be graduating this June from Eastin Arcola High School in Madera, CA.
Angélica Salceda, Equal Justice Works Fellow at ACLU-NC, sponsored by Fenwick & West, has been working with teen parents like Talia to address educational barriers faced by pregnant and parenting students through the California San Joaquin Valley.